NEWS
We Feed the World to showcase the unseen faces of the world's smallholders
From 12-26 October, a landmark exhibition on London's South Bank will celebrate the small, family farmers who produce over 70% of the world's food.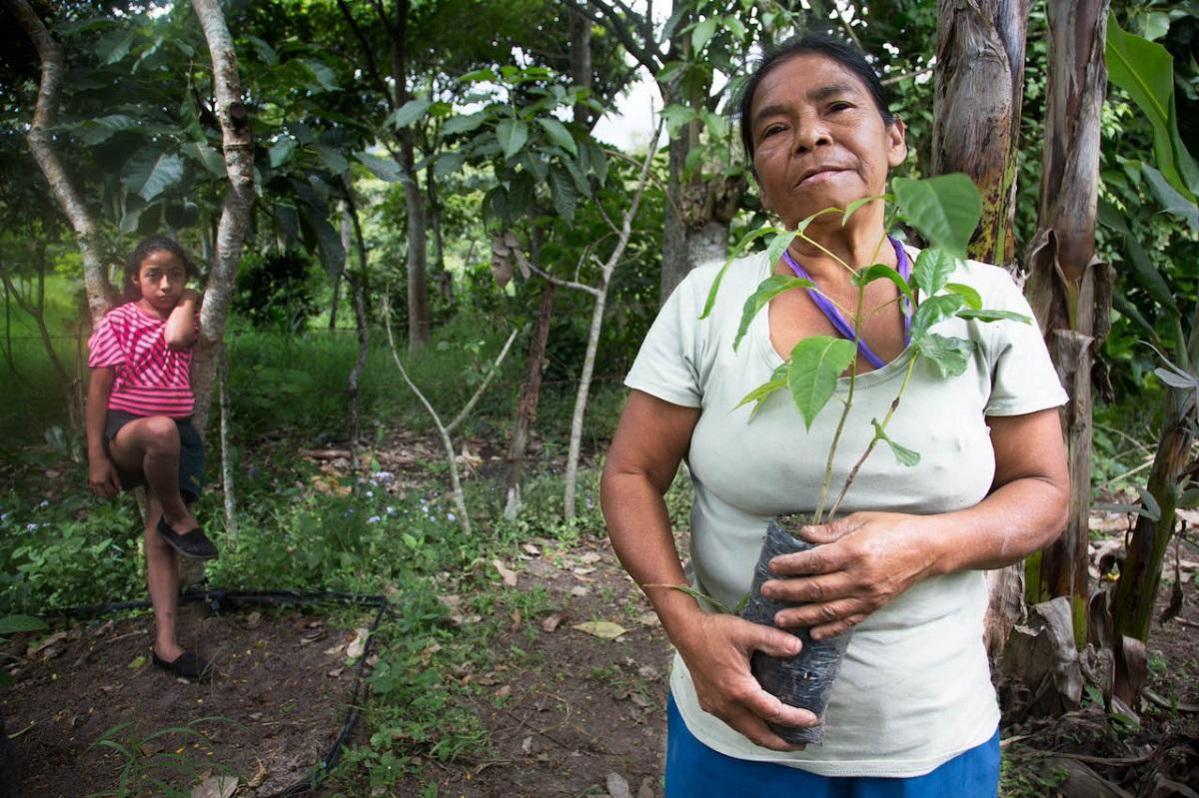 The exhibition Oxo Tower Wharf's Bargehhouse will showcase the work of 48 renowned photographers, including Rankin, Sophie Gerard and Martin Parr. The images highlight the triumphs and challenges of smallholder farming communities across six continents. Through an intermingling of images and written stories, We Feed the World paints an alternative to the industrial agricultural narrative, demonstrating the many benefits of small-scale, regenerative agriculture to a global audience.
This stunning selection of more than 600 images will be open daily from 11am to 6pm. The exhibition will be accompanied by an exciting programme of talks and events from activists and leaders in the food, farming and arts world.
These will include a forum on the post-Brexit food landscape and workshop on finding working in the good food movement, both hosted by Sustain. Book now.
---