Get ready for Real Bread Buddies Day
Whether you're a relative newbie, occasional homebaker, or seasoned pro...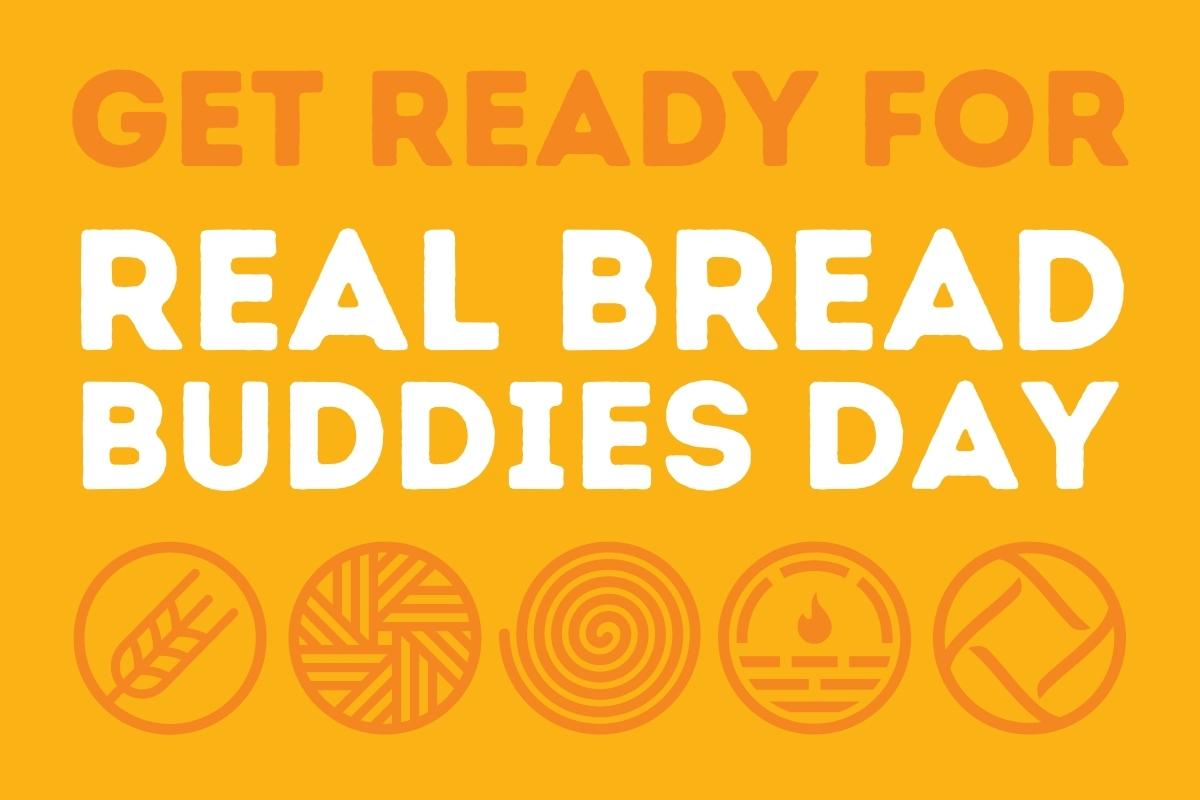 The culmination of the Real Bread Campaign's 13th annual, international Real Bread Week (19 to 27 February 2022) will be the first ever #RealBreadBuddiesDay.
The idea is simple: on Sunday 27 February, we're asking official Campaign ambassadors, all of our other supporters and everyone else around the globe to bring people together around sharing and learning knowledge, skills and traditions to get more people making Real Bread.
Whether you're passing on a family flatbread recipe to a grandchild at home, hosting a beginners' bread club for half a dozen neighbours, convening a challah bakealong in a care home, or running a baker exchange with another bakery, Real Bread Buddies Day is about you making connections and building relationships with other people within and beyond your family and wider community.
If you're planning a public class/event/activity, please make your plans of whatever works for you as soon as you can and add the details to the Real Bread calendar on our website - click on the + symbol.
Real Bread Week
Whether or not you'll be able to join the fun on Real Bread Buddies Day, please get involved in (and help us to spread the word about) at some point during Real Bread Week.
As ever, the three main aims of the week will be encouraging people to:
Make Real Bread.
Buy Real Bread - ideally from local, independent bakeries.
Support the Real Bread Campaign, the charity flying the flag for additive-free loaves and uniting the people behind their rise.
If you run a Real Bread bakery or baking school, please login to your record to check your Real Bread Map listing is up to date, or to create one.
What is Real Bread and who makes it?
Please throw out any (mis)conception you might have that Real Bread is a limited number of types made and enjoyed by a limited range of people.
We define Real Bread simply as made without chemical raising agents, so-called processing aids or other additives. This universally-inclusive definition incorporates every type of leavened and unleavened bread on the planet.
People of every age, nationality, colour, sex, sexual orientation, gender identity, ethnic heritage, differing ability, neurological status, religion and economic background, who speak every language worldwide, enjoy Real Bread and are involved in its rise.
We welcome everyone who shares our beliefs and values to sign up to our free mailing list or, better still, join us as a supporter of our charity's work.
See also
Knead to Know…more the 10th anniversary edition of its unique guidebook on turning a baking hobby into a microbusiness, then perhaps building that into an SME.
The Real Bread Loaf Mark, which helps bakers give shoppers an at-a-glance assurance that a product is additive-free.
The Real Bread Map of where to find additive-free loaves and learn to make it.
Slow Dough: Real Bread, a book of recipes by bakers in the Campaign's network.
Honest Crust Act lobbying in the UK for full ingredient labelling of all loaves etc, and legal definitions of bakery marketing terms, to help protect shoppers from being misled and create a more level playing field for the bakers who are keeping things real.
Notes on starting a local Real Bread network outside the UK.
Published 18 Nov 2021
Real Bread Campaign: The Real Bread Campaign finds and shares ways to make bread better for us, better for our communities and better for the planet. Whether your interest is local food, community-focussed small enterprises, honest labelling, therapeutic baking, or simply tasty toast, everyone is invited to become a Campaign supporter.
Action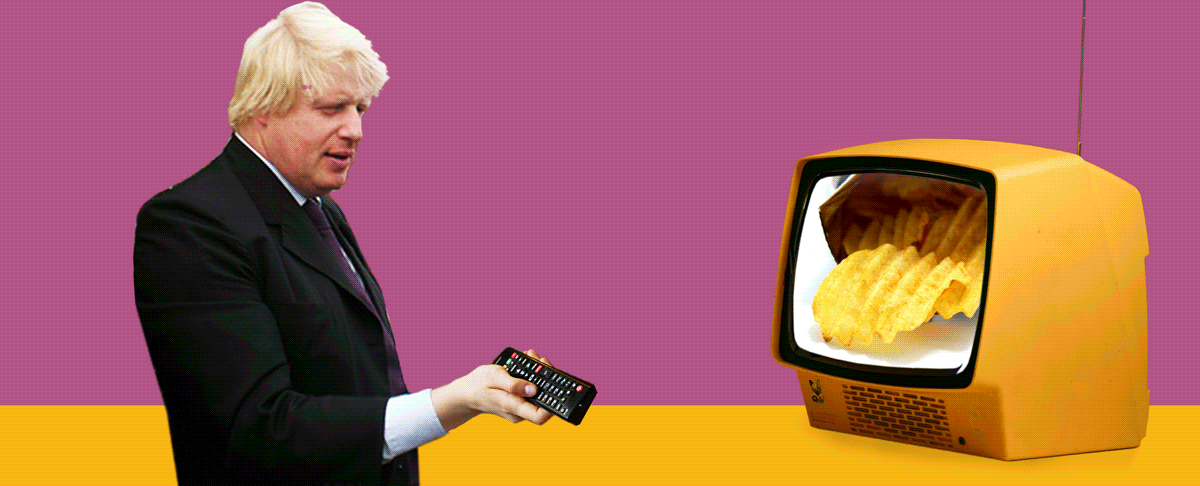 Tell Boris no #ChildHealthUTurn
Support our charity
Your donation will help support the spread of baking skills and access to real bread.