Tell your story, share your knowledge, air your views!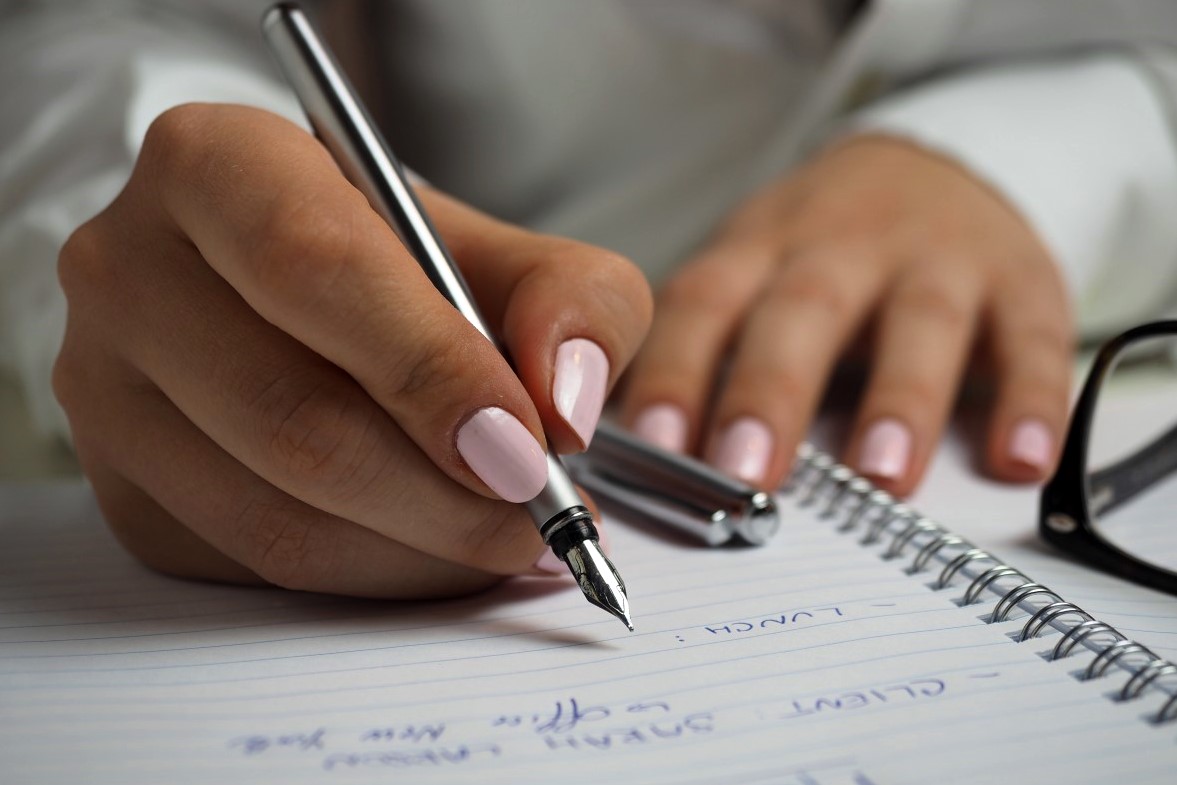 Public domain
This is a reminder of our open invitation to people around the world involved in the rise of Real Bread from seed to sandwich: We have a platform and you're welcome on it!
Sharing the mic
We reach tens of thousands of people worldwide through our website, magazine and social media accounts, and many more thanks to our ongoing media work. We can help YOU been heard and seen through these channels.
If you have Real Bread related:
Stories to tell: Either about yourself or someone else
Knowledge to share
Views to air: Something you're burining to champion or challenge
...please drop me a very brief outline of what you have to say and short line about yourself to: realbread@sustainweb.org
The maximum word count for articles ranges from 450 to 900 words, and deadline depends on when and where I feel your piece will fit best. You can find examples in the articles section of the Real Bread Campaign website.
Story outline
If you'd like to write and send your Real Bread bakery story, you might find this outline helpful.
Diveristy, representation, inclusion
People of every age, nationality, colour, sex, gender identity, ethnic heritage, (dis)ability, neurological status, religion and economic background worldwide enjoy Real Bread and are involved in its rise.
We know that this is not as well reflected as it could be in our work and network, and are trying harder to use our privileged position to address this. We're working to increase the diversity (in all senses) of the people we help to be heard and seen, and to improve their inclusion in what we do and how we do it.
As such, we're especially keen to hear from and about people currently underrepresented in and by the Real Bread Campaign.
Volunteer writers
I'd also like to hear from people happy to volunteer to write for our charity about someone/something else. If there's a story you'd like to tell that you think could inform and inspire others, please email me: realbread@sustainweb.org
I fully accept that some people are unable or unwilling to volunteer because they want, need and deserve to be paid. I also know that there are many people who can and do want to volunteer their valuable time and skills.
Subject suggestions
Here are some topics about which I think people in our audience would be interested to read. If you fancy writing an article on one of them, please get in touch and I'll send you a brief with key points to help guide you.
Sisters doughing it for themselves. We receive and share a steady stream of stories about women who run microbakeries, but not so many about those own SME bakeries. We'd also love to throw the spotlight to female head bakers.
Table-top 'semi-pro' oven comparison (eg Rofco and Tom Chandley Pico, Rackmaster) – You must have experience of using any/all that you write about.
In-depth expert guides/masterclasses - eg Beginner's guide to osmotolerant yeast; using temperature, hydration and more to control acidity and other sourdough characteristics; shaping dough...
Deep dives that go into technical/scientific/obsessive detail about a single subject –eg Hagberg Falling Number
Real Bread: Oh so white? People of every colour and ethnicity make bread. What are the obstacles that inhibit/prevent more Black People and people of Colour around the world who bake bread joining our network or at least from choosing / being able to be seen and heard on social media and elsewhere? eg #BakersOfColor posts are almost of/by cake/biscuits, rather than bread, while around 85% of people who used #SourdoughSelfie in September 2020 were White.
Beyond the bakers: Profiles of other Campaign supporters involved in the rise of Real Bread, eg John Lister and co at Shipton Mill; Steve, Ann and crew at Brook Food; Gilchesters' Andrew and Bille; Martin and the Tom Chandley lot.
Profiles of our new Real Bread Campaign ambassadors.
What Andrew did next: An updated profile of / interview with Campaign co-founder Andrew Whitley, focussing on his current work with Scotland The Bread.
A celebration of the place bread has in your country/culture.
A bread making tradition that we haven't covered in depth - or at all - before.
Who else is underrepresented as subjects - and writers - of the articles we publish? Please grab the mic.
…and I'm open to your own one line pitches!
I look forward to hearing from you.
Chris Young,
Real Bread Campaign coordinator, editor and tea boy.
Support our charity
Your donation will help support the spread of baking skills and access to real bread.