Pollinator Bill demands wildflower corridors for bees
Ben Bradley MP has introduced a new Bill to parliament to create a network of wildflower corridors to help bees and other pollinators.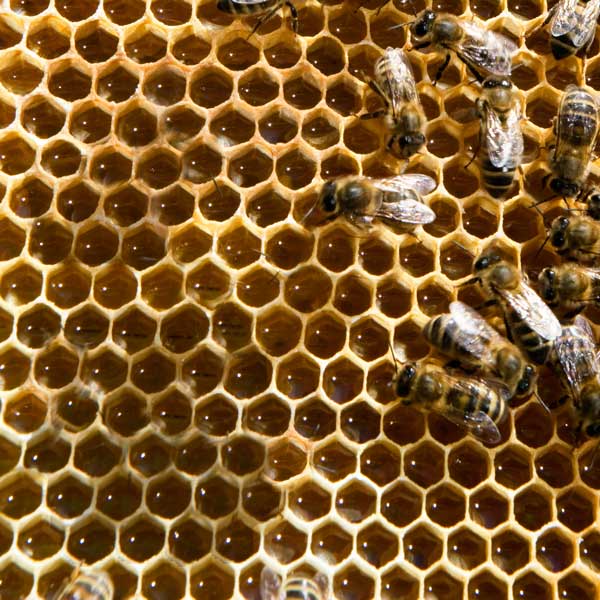 Speaking in the House of Commons on 8 May Ben Bradley said: "Pollinators are facing unprecedented challenges, including climate change, intensive farming, pests and diseases, pesticide use and urban growth. They need food, water, shelter and nesting areas as well as the ability to roam far and wide—as they would naturally, without the barriers placed in their way as a result of urban sprawl."

The wildlife corridors - or "B-lines" - create insect pathways so that pollinators are not stuck in little pockets across the country. If there is more continuous habitat pollinators are more likely to spread.

In his speech Ben Bradley said that the B-lines would be building on the work of Buglife and Sustain member Friends of the Earth with their action plans for councils.

Sustain member Campaign to Protect Rural England (CPRE) welcome the Pollinator Bill tweeting that "we've lost 97% of wildflower-rich grassland in England. Bees and other pollinators depend on these environments."

Sustain campaigns for a food and farming policy which benefits the environment, health, animals and farmers.
---
10/05/2018
Food and Farming Policy
SHARE
---
Food and Farming Policy: Sustain encourages integration of sustainable food and farming into local, regional and national government policies.