Sustainable farming policy
Covering three-quarters of UK land, how and what we farm has a huge impact on the environment and wildlife, on the economy of rural communities and on our health.
We need a sustainable farm system that provides healthy food grown to high standards of animal welfare and environmental protection. Farming must be able to provide good jobs and livelihoods in food production, supported by a fair supply chain. Farming and land management must also play their part in reducing the greenhouse gas emissions that cause dangerous climate change.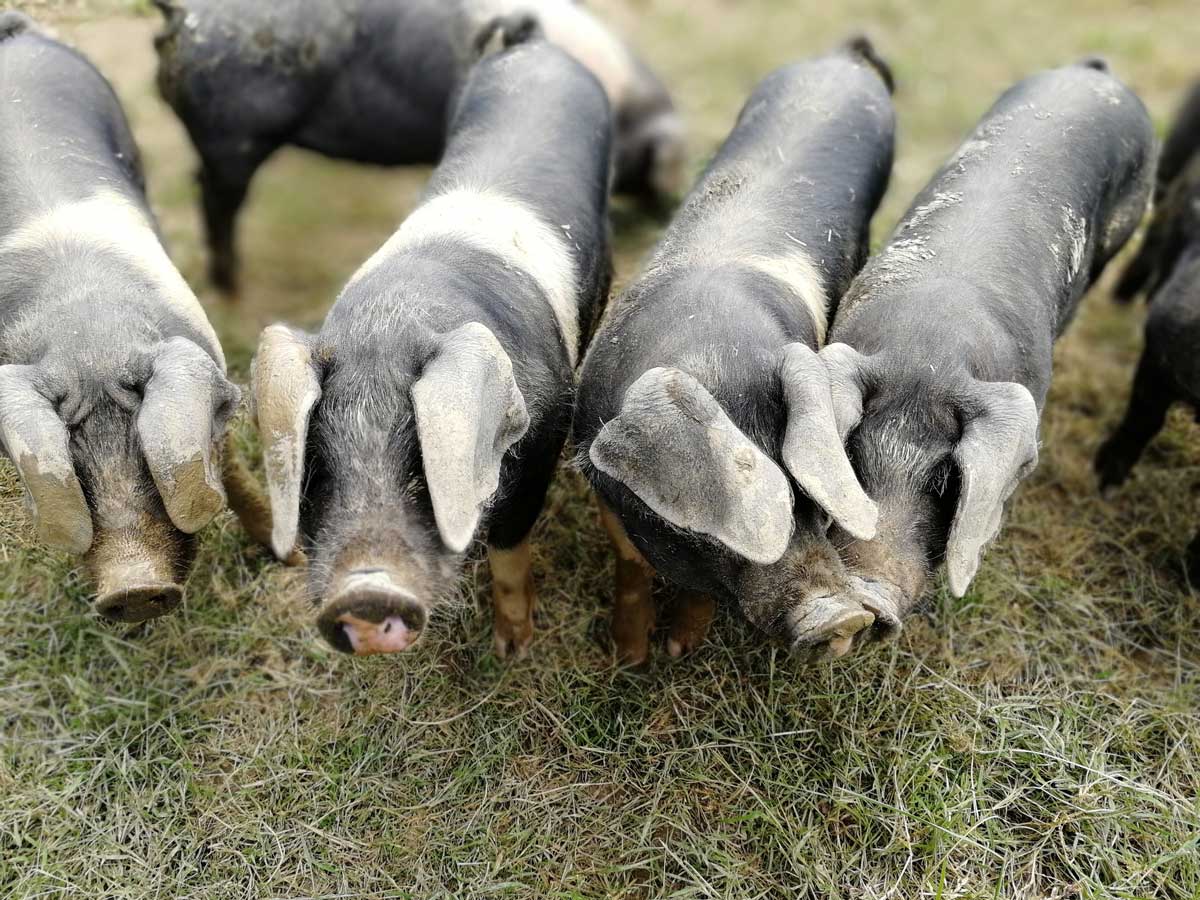 Picture by Vicki Hird
Examples of good policy and practice exist. The organic farm sector is thriving, some agri-environment schemes that protect farm wildlife and natural resources are working well and some local supply initiatives are ensuring farmers gain a better share of the food pound.
Yet government policies still largely encourage harmful production systems and many farmers and farm workers are struggling to make a decent living. Policy is failing to protect farmers from unfair trading practices of big players in the supply chain, such as supermarkets. Our health, soils, bees and smaller farmers are in trouble, and changes in policy and public investment could do much more to help, for the benefit of everyone.
Being in the European Union has meant UK farm policy was largely designed under the framework of a European Common Agricultural Policy. Brexit means that the UK must now take control of how it supports and sets standards for farming. The UK's approach to international trade deals will also have big implications for farmers, at home and abroad.
Farming policy is central to the work of the Sustain alliance, and also contributes to our Sustain Brexit Forum and our Campaign for a Better Food Britain.
Join our Farming Policy email list to receive updates.
---
Food and Farming Policy news and blogs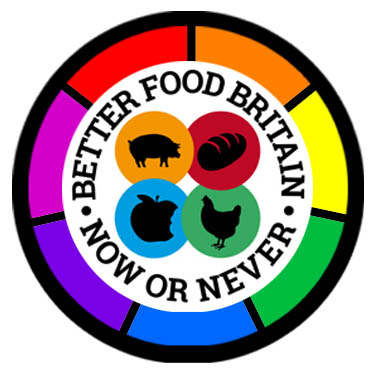 Part of Sustain's Campaign for a Better Food Britain
Support our campaign
Your donation will help us work with farmers to push for policies to support farming fit for our future.