The UK Government today published its position on joining the 11-country pacific free trade partnership agreement - the CPTPP.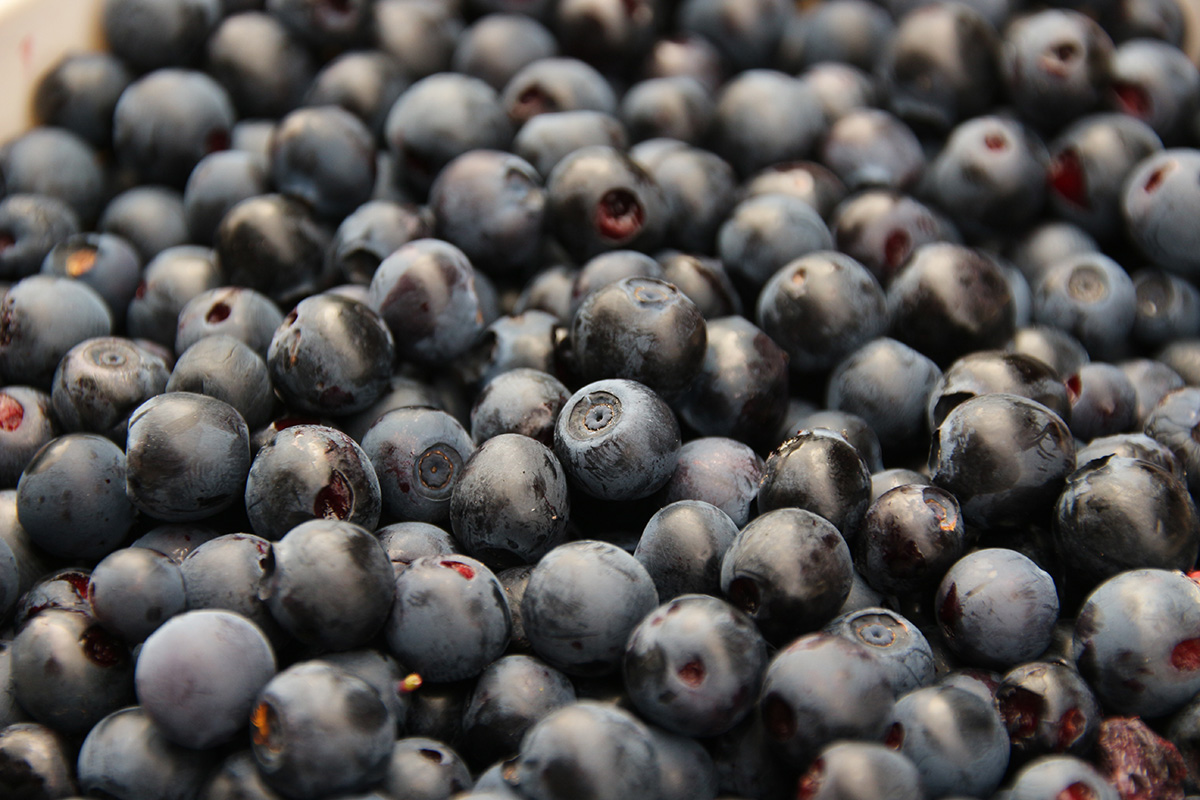 blueberries Maximum Residue Levels set for Highly Hazardous Pesticides used on blueberries in some CPTPP countries are far higher than the UK - Credit Chris Young
This strategic approach is published on the same day that UK International Trade Secretary Liz Truss will speak with Minister for TPP Yasutoshi Nishimura from Japan, this year's chair of the CPTPP. And it comes quickly after the hugely controversial and potentially harmful Australia deal was agreed in principle.
Sustain has huge concerns about how joining the CPTPP partnership could harm our health, farmers' livelihoods and the environment as outlined in our new report with PAN-UK and trade expert Dr Emily Lydgate, Toxic Trade - CPTPP: How joining the Comprehensive and Progressive Agreement for Trans-Pacific Partnership (CPTPP) threatens to weaken UK pesticide standards. As the deal has already been agreed with the 11 existing member countries there will be no scope to protect food standards.
Vicki Hird, Head of Sustain's Farming Campaign, said
"This move is an attempt to show the UK is part of the 'free trade gang' and little to do with real benefits especially on food where we already have deals with key CPTPP members. We could see a weakening of pesticide standards that would spell disaster for our farmers, unable to compete with low standard food coming from thousands of miles away. If it means we weaken our pesticide rules, UK farmers may lose the EU markets they have and the environment and our health will be harmed."
The UK Government also published today the results of the consultation they ran on the CPTPP.
Support our campaign
Your donation will help us work with farmers to push for policies to support farming fit for our future.