NEWS
Win a place on Seasonal Fermentation Course worth £125
London's preserving guru and author of Tonics & Teas, Rachel De Thample, is running one of her highly-acclaimed fermentation classes on Friday 29th June at the quirky urban growing venue - the Skip Garden in Kings Cross.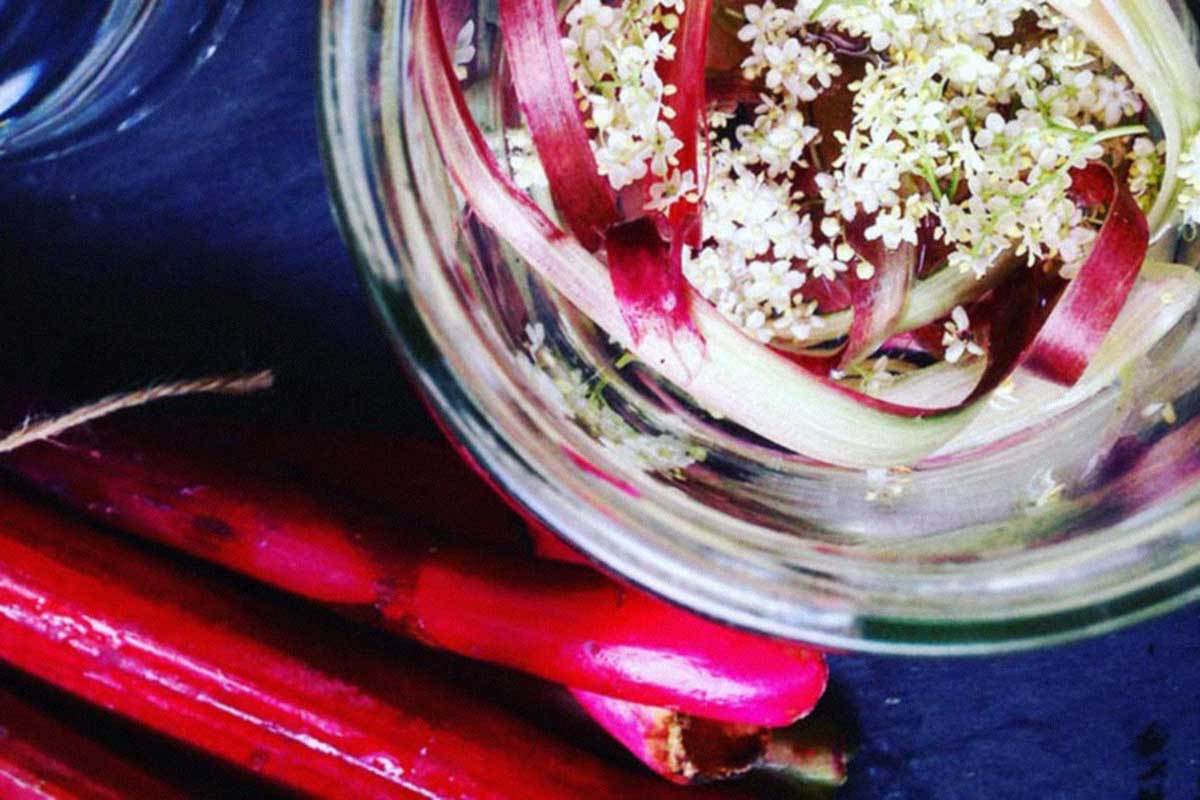 As well as learning how to make and maintain your own sourdough starter, you will get to whip up sourdough crumpets and learn how to make traditionally-fermented (and gluten-free) buckwheat pancakes, which you'll get to share with other participants for elevenses, alongside honey-fermented cherry jam.
The course also covers kimchi, sauerkraut and fermented condiments like Rachel's smoky oak chilli sauce, before she moves on to drinks such as kombucha and its green tea cousin jun, ginger beer, kefir and kvass – with seasonal twists like Elderflower Water Kefir and Strawberry & Rose Jun, a honeyed green tea kombucha.
The course costs £125 but we have a place to give away. To enter, you need to join London Food Link before 20th June 2018 and we'll put your name into the hat!
Find out more about the benefits of becoming a LFL supporter and how to join us.
Terms and conditions
Open to UK residents aged 16 years and over, who join London Food Link as a paying supporter by end of 20 June 2018.
Winner picked at random.
The prize is non-transferable.
If for any reason the class is cancelled you will be offered a suitable alternative.
You will be contacted by email to be notified if you have won.
---