NEWS
The summer issue of the 'Eel hits the shelves
The latest edition of the capital's good food magazine is out, featuring lab-grown meat, a trip to the seaside, a strawberry farm on a double decker bus & more…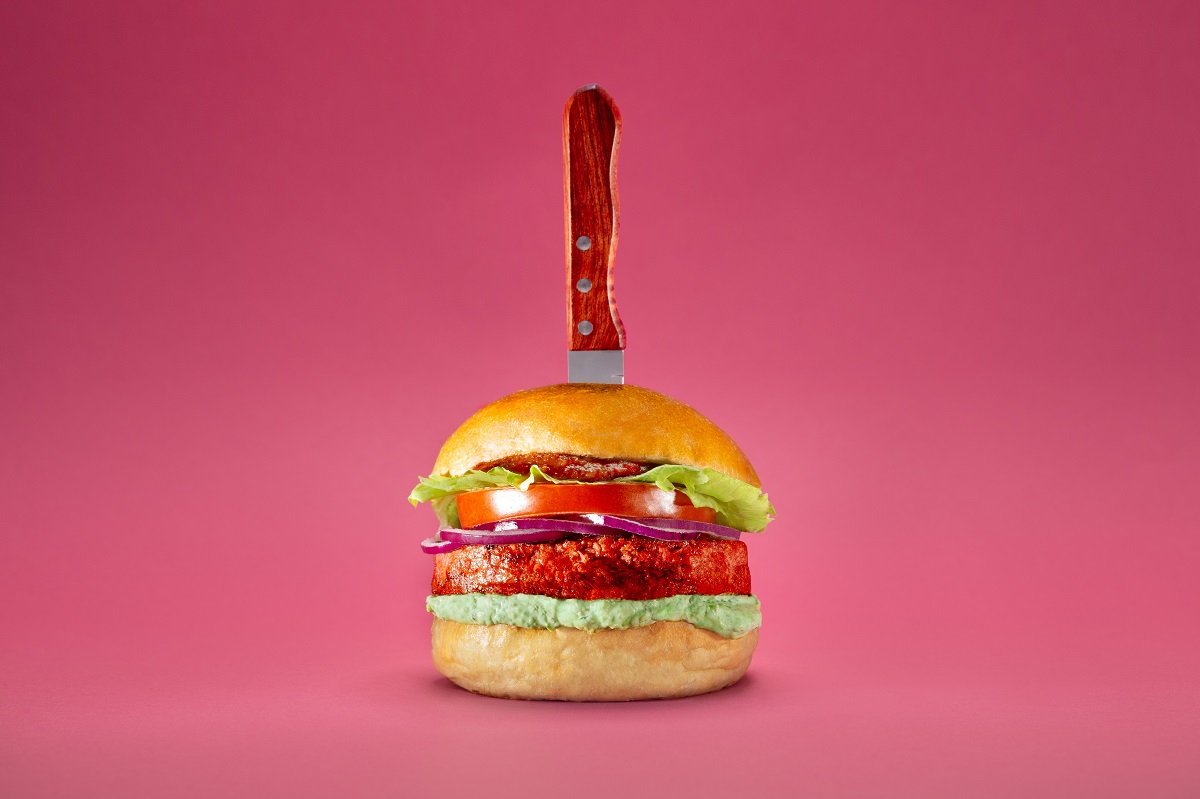 Head on over to your nearest stockist (there's over 100 across London) to pick up a copy of the second edition of the new, revamped mag…or join us to get your copy delivered to your door and support your favourite good food mag.
Other features include;
An exposé in to London's 'dark kitchens'
Five summer fruit recipe ideas from our chef-in-residence Tom Hunt
Summer growing tips from Capital Growth's Julie Riehl
Where food meets tech and innovation
Booze-free alternatives to alcohol
Read all about it
This latest issue has been posted to all London Food Link supporters. If you haven't already, show some love today by joining at londonfoodlink.org and get the mag posted to you as soon it's off the press.
Stay in touch
Team 'Eel would love to hear from potential contributors, so if you've got a good food story to share, email: thejelliedeel@sustainweb.org
Follow @jelliedeelmag on Twitter and Instagram
---