NEWS
£50,000 up for grabs by new London-based community projects
Run by the Mayor of London's Regeneration team at City Hall to support Londoners who want to create community-based projects and improve their local area, Crowdfund London is offering to top up crowdfunding campaigns.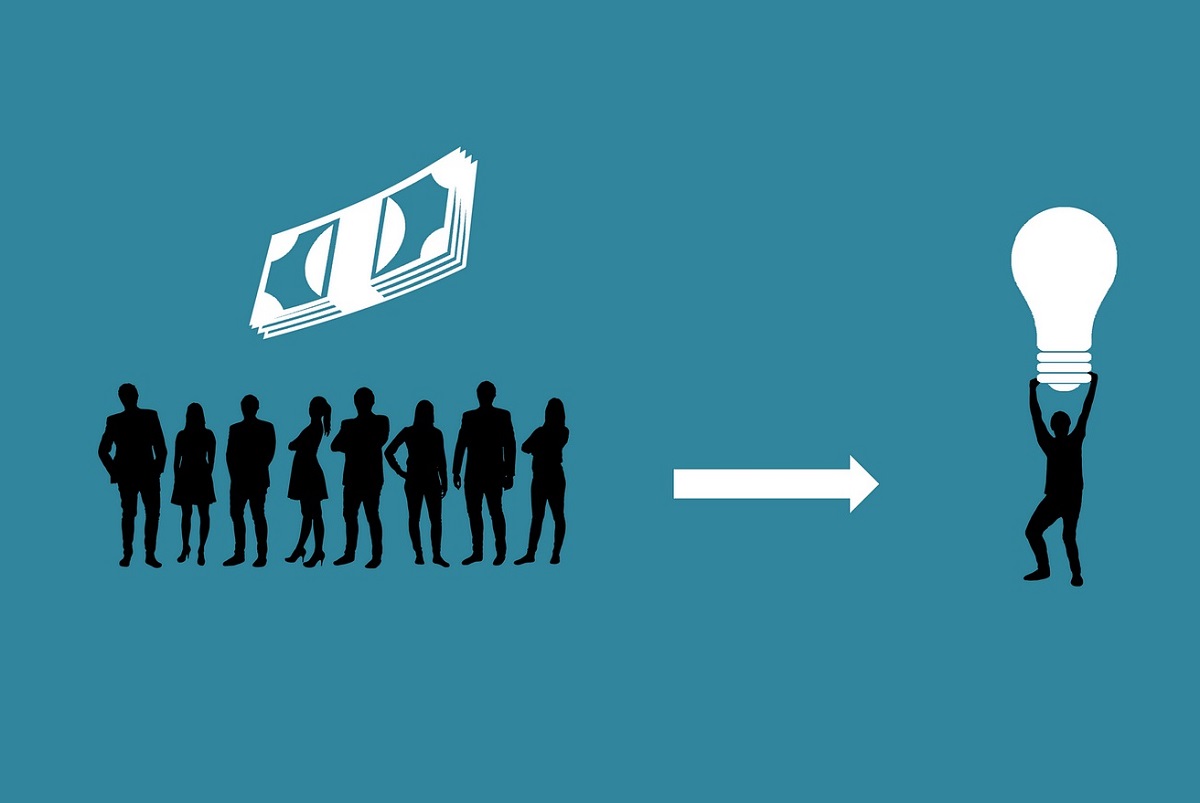 The programme enables people to unite, create, and fund local initiatives (big or small) designed to transform their community. The Mayor's pledge of up to £50,000 is to help a community group attract further support and resources to develop the initiative.
Although everyone can take part in Crowdfund London, to be eligible for a pledge from the Mayor, the project must be:
A constituted local organisation in Greater London
Able to enter into legal contracts with the Greater London Authority and have an organisation bank account
Demonstrate clear and representative governance arrangements
Well-resourced with a clear plan and budget
Managed by an organisation representing their community
A not profit proposal that serves the local community
The project must provide evidence of local support and have a campaign run on Spacehive.
Groups need to pitch their campaign to Crowdfund London's fund on Spacehive by 3rd September 2018.
Project ideas include: an initiative to improve highstreets, improve or establish a local market, renovate an empty space or building, or create a new green space which attracts people to the area.
T
o date, Crowdfund London has pledged over £1.2 million to 77 successful crowdfunding campaigns across the city, with a further £1.2 million pledges raised by external supporters.
Full details of project eligibility and the application process.
#CrowdfundLDN
---