The UK government has officially given notice to the World Trade Organisation that it intends to restrict the promotion of foods high in fat, salt and sugar, such as 'buy one get one free' offers or '50% extra free' offers in stores and online in England.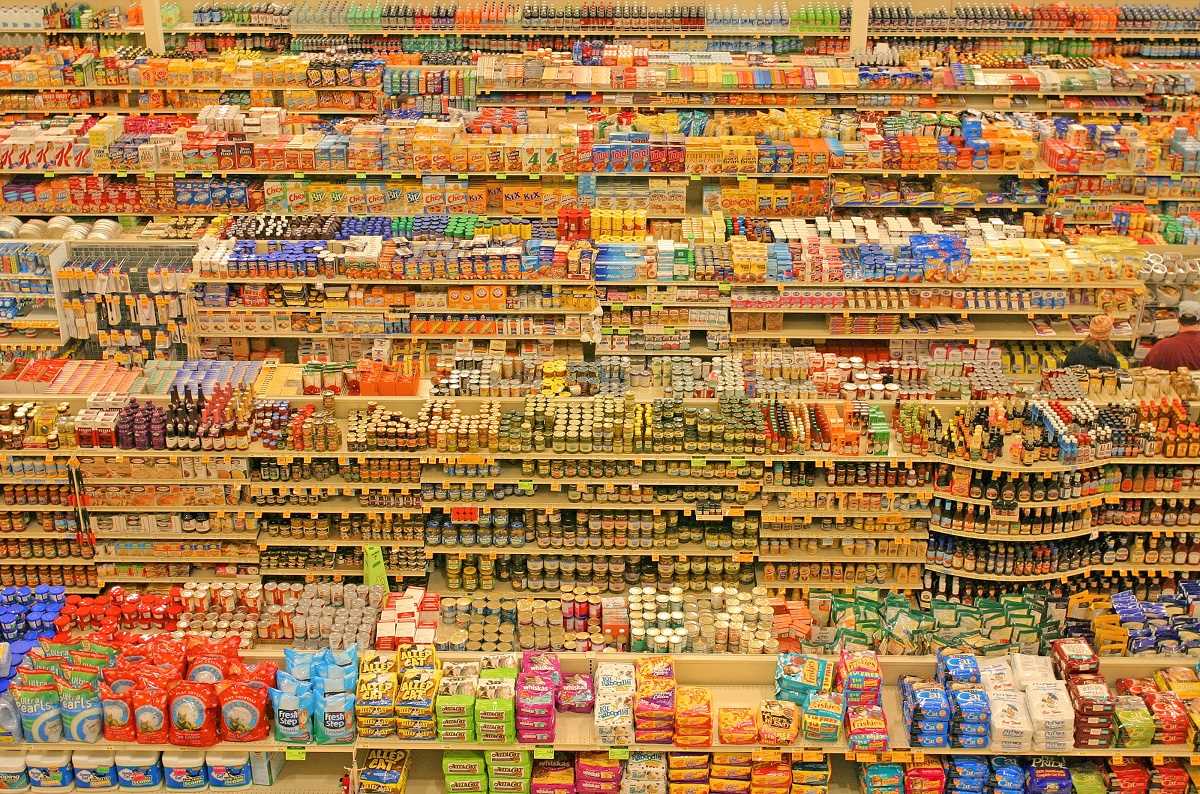 Lyza Danger
As part of its new trading arrangements, the UK government had to inform the WTO's 'Technical Barriers to Trade' committee of the move and future trading partners have until 21 March 2021 to lodge objections.
The regulation was first proposed in the UK's Childhood Obesity Strategy and covers products such as milk-based drinks, cakes and cereal, but only those as defined high in fat, salt and/or sugar (HFSS) by the nutrient profiling model.
The UK's notice states there is evidence that "promotion of foods high in fat, salt and sugar by volume price" encourages people to "purchase more than they otherwise would, which leads to overconsumption of less healthy options". It goes on to say the regulation will not prevent the sale of any products, but the aim of the policy is to protect public health by "shifting promotions to healthier options".
Barbara Crowther, Campaign Co-ordinator of the Children's Food Campaign said:
"The Government has set an ambitious target to halve childhood obesity by 2030, and also a duty to protect children's rights to health, which is why these restrictions on junk food marketing are being proposed, and why we support them. Under the rules of the WTO, the UK is required to signal any actions it is planning to take to protect public health that might be considered a barrier to countries and companies trading with us. Countries with whom the UK is currently negotiating new trade deals now have the opportunity to comment, and affected food and drink companies are likely to lobby their governments to intervene. However, we hope that the robust consultations and impact assessment underpinning these proposals will now stand us in good stead, and keep the UK's flagship obesity strategy on track in 2021."
The proposed restrictions will apply to multi-buy promotions such as 3-for-2 and 50% extra free, as well as prominent displays in store entrances, checkout areas and ends of aisles. It will apply from April 2022, although retailers and companies with fewer than 50 employees will be exempt.
The news comes as the UK's International Trade Secretary Liz Truss was made UK honorary Australian of the Year and said she intended to cut what she referred to as the TimTamTax, referring to tariffs on Australian chocolate biscuits.
Sustain first warned of potential for future trade deals to impact on our child health in 2018 and you can read more about our concerns in this blog.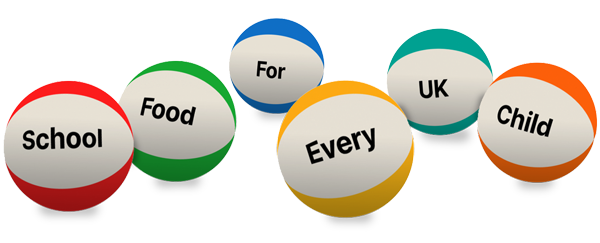 Ask your MP to end the school food postcode lottery now
Support our charity
Donate to enhance the health and welfare of people, animals and the planet.