In this series of essays, a range of writers argue how sensible regulations can deliver real benefits to the UK economy as well as bring about the broader social and environmental outcomes that British people demand.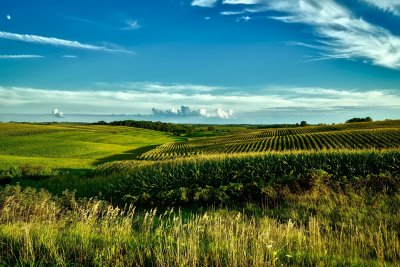 Rural landscape. Credit: Pexels
Contributors point out that, at a time when businesses are facing many challenges from the current economic climate, divergence from EU regulations via REUL would be costly and complex for businesses.
One contributor, Graham Hobson founder of Photobox, argues
"From the minimum wage to school food standards, to
human rights legislation, the plastic bag tax, or limits on
tobacco sale and advertising, strong regulations are part
of Britain's success story."
The essays follow a recent business poll for Unchecked UK by YouGov, which finds that most UK businesses strongly support regulation across a number of areas, and share concerns that the Retained EU Law bill will cause uncertainty, limit growth, and restrict trade.
In her conclusion, Unchecked Director Emma Rose argues:
"The majority of businesses are in favour of maintaining standards and regulatory certainty in a post-Brexit UK, with many flagging the risks of moving away from regulatory alignment with the EU. Instead, we hear that driving and maintaining standards should be a key priority for Government, as it considers how to best harness the opportunities of the green and technological revolutions, and how to preserve the UK's reputation
as a global leader in these fields.
You can read the full collection
here
Published 23 Mar 2023
Good Food Trade Campaign: Campaigning for good trade that benefits people and the planet at home and overseas.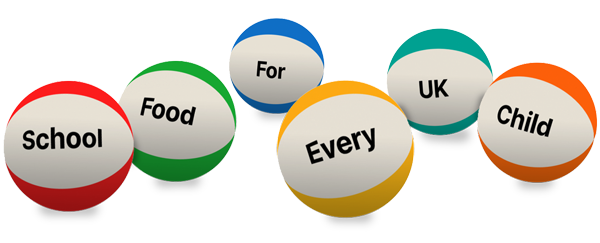 Ask your MP to end the school food postcode lottery now
Support our charity
Donate to enhance the health and welfare of people, animals and the planet.