Lowering food standards would be a betrayal of Brexit vote – Red wall voters have their say
Red Wall voters strongly support robust food regulations and standards, according to new research by Unchecked UK. Qualitative research carried out last year found strong support for food standards among first-time Conservative voters in Red Wall constituencies.
52 voters were asked about their views on food standards and regulations. The participants were all voters who swung from Labour to Conservative in the 2019 General Election, and came from constituencies such as Burnley, Heywood & Middleton, North West Durham, West Bromwich East, and Wrexham.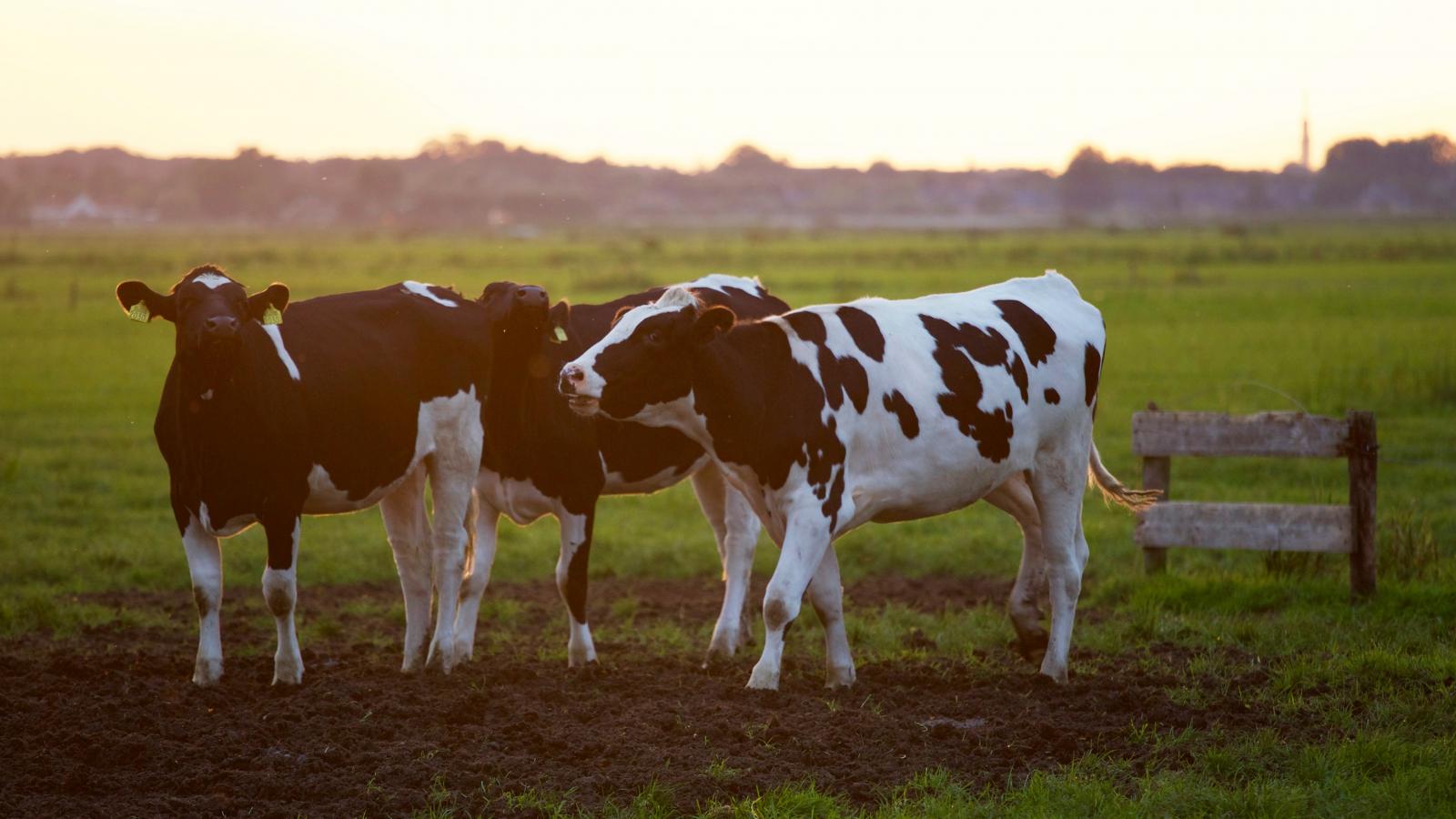 Credit: Pexels
Brexit Betrayal
The 'Get Brexit Done' slogan of the 2019 General election resonated with many of the participants of the research. Many of the participants voted for Brexit because they thought it would benefit British producers and 'take back control' of making our own laws. If standards were undermined in trade talks with countries such as the US, this would be a betrayal of their vote for Brexit.

The voters were highly patriotic. They bought British food when shopping and assumed others would do the same. Putting the 'Great' back in Britain carried through the research, while restoring some "British Pride" in our food system.

Support for British Food Standards
Support for UK farmers and food standards was clear among the research groups, alongside scepticism about foreign agribusiness companies being able to access our market. They believed that rather than opening our markets for farmers from other countries, more financial support should be given to British Farmers and food producers. Participants stated that under no circumstances should standards be compromised when trading with countries such as the United States, with imports such a chlorinated chicken being particularly unpopular.

Sustain campaigned to save our food standards last Autumn, only for MPs to reject the amendment that would have enshrined environment, animal welfare and food standards in the Agriculture Bill. This week, MPs rejected a House of Lords Trade Bill amendment that would have improved parliamentary scrutiny, secured food standards and added public health to the responsibilities of the Trade and Agriculture Commission

Support for Regulation
The participants were strongly supportive of effective rules and public protections. While being cynical of politicians in general, the participants were in favour of greater state intervention. The voters were strongly in favour of well-enforced rules and regulations, and emphasized the need to respect law and order, retain high standards and create a fair society.
The research follows on from other research last year carried out by Which? on why labelling isn't enough to protect UK consumers from low standard imports and Ipsos MORI's research on why younger voters believe that we should keep or boost EU food standards regulation after Brexit.

Conclusive remarks
Unchecked UK's findings are published alongside a new Red Wall research hub, featuring qualitative and quantitative research undertaken by other organisations in relation to Red Wall voters.
This piece of research shines a light on the importance of food standards and regulations in the red wall areas, a key demographic for Boris Johnson's government to win the next general election. Attempts to weaken the UK's standards will be highly unpopular with these voters. However, as we have seen with the rejection of the Agriculture Bill and Trade Bill amendments in recent months-amendments that aim to protect the UK's food standards- the Government are at risk of alienating this crucial voter group.
Support our charity
Donate to enhance the health and welfare of people, animals and the planet.