Real Bread Week 2020: Together We Rise
Throwing the spotlight on the amazing businesses and initiatives that help people who have experienced a tougher time than most of us to benefit from baking.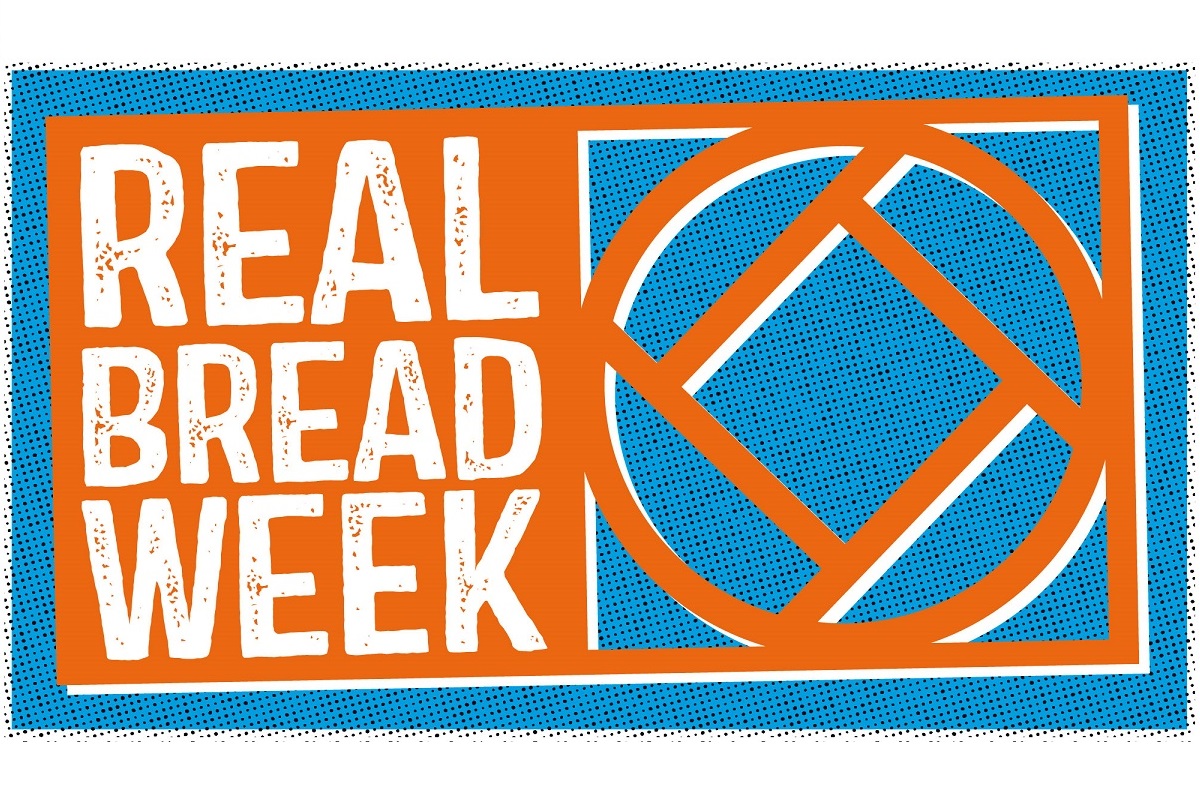 Campaign supporters can login to download this logo at www.realbreadcampaign.org
The Real Bread Campaign's annual, international celebration of additive-free loaves* and people who make them returns from 22 February to 1 March 2020 for its 11th year.
As always, Real Bread Week's main aims are to encourage people to:
It's also a time that the charity Sustain, which receives no funding or sponsorship for its bready work, urges everyone (baker or not) to join the Real Bread Campaign.
*And bagels, bialys, injera, baguettes, naan, chapatti/roti, croissants, rolls/buns, lavash, Staffordshire oatcakes, tortillas, paratha, pitta, pida etc…
What happens
Each year, bakeries, baking schools, mills, schools, care homes, youth and other community groups around the world organise Real Bread events and activities including classes, bake-togethers, open days and more.
Add details of YOUR event/activity to the Real Bread calendar today!
Everyone is encouraged to bake Real Bread with and for their families, colleagues, neighbours and other friends, and share #WeAreRealBread photos of themselves and their loaves on social media.
Rising up
A particular focus of 2020's celebrations are the enterprises and projects in the UK and beyond that help people to benefit from the therapeutic, social and employment opportunities of baking, particularly Real Bread. For example:
There are many more small, local, independent enterprises and initiatives in the UK and beyond that help people to benefit from Real Bread making and other types of baking. Generally, however, they operate in isolation and not always with adequate recognition or support.
Based on the findings of our Rising Up report, Together We Rise works to unite and highlight these 'islands of good practice' and help turn them into a landscape in which the benefits are promoted more widely and routinely made available to many thousands more people.
Share your story
We want to help throw the spotlight on the work of more enterprises and initiatives that help people to benefit from the therapeutic, social and employment opportunities of baking Real Bread. If you:
Run one, or
Have you benefitted from baking Real Bread with one
...and would like to tell your story as a 500-1000 word article on our website, please first send a very short line to realbread@sustainweb.org
We'll get back to you with a guide and deadline.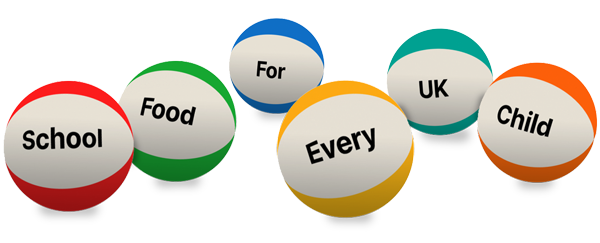 Ask your MP to end the school food postcode lottery now
Support our charity
Your donation will help support the spread of baking skills and access to real bread.