NEWS
Grow, Make, Cook or Save food in London? Get involved in Urban Food Fortnight
London Food Link's new interactive online map and directory is open, so you can list Urban Food Fortnight events and help promote London's local larder from 20th September to 7th October 2018.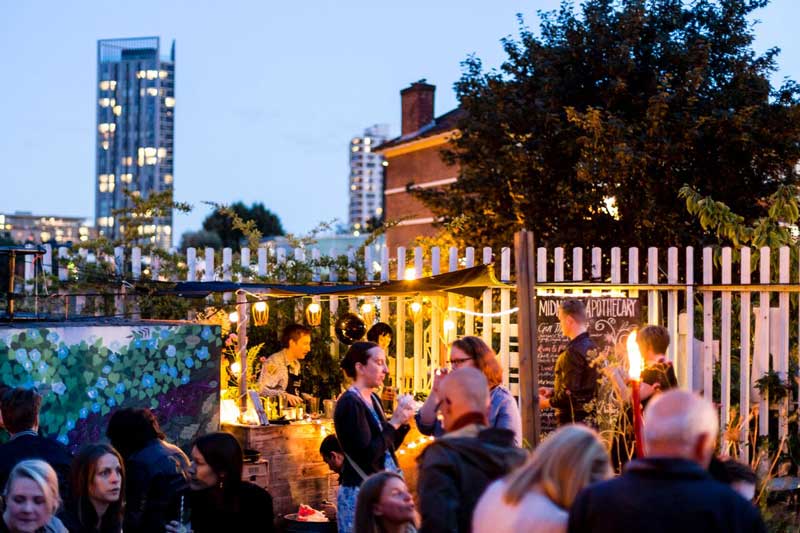 Already the map features an exciting line-up of pop-up fermentation workshops, cheese festivals, food talks and more all celebrating the good food grown, made, cooked and saved in the capital.
If you have an event planned for this year's Urban Food Fortnight register your event. It only takes a few minutes to complete and will let London know the who, what, where and when of your event.
London Food Link have also launched a sister map, which will serve as a directory of good food places in London, so list your venue or shop to stay on the map beyond Urban Food Fortnight and keep people in the know about your amazing contributions to London's good food scene.
London Food Link supporters get priority on our directory line-up so join us to reap the rewards.
And check out new events as they are listed #UFF2018 @jelliedeelmag @londonfoodlink
List your event, workshop, menu on the Urban Food Fortnight map
---