Enjoy Organic This September
London highlights include Go! Organic Festival in Battersea Park.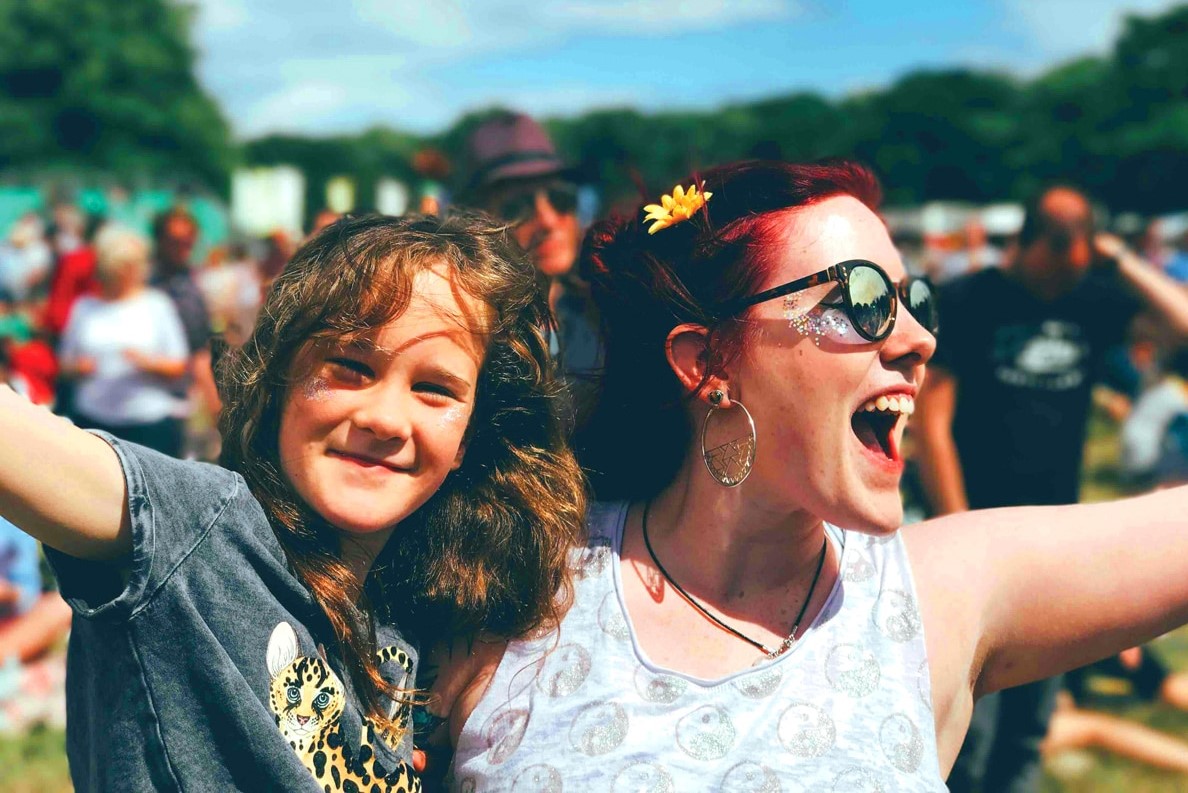 The SW11 showcase of all things organic on the 8th and 9th includes organic beer and street food. Then on the 15th, Organic September Saturday sees independent retailers around the country sharing samples, running tastings and talks to highlight their organic offerings.
Forget any preconceptions that eating organic means dirty carrots and muddy mushrooms. Thanks to the work of growers and makers across Britain and beyond, producing delicious free-range food with far fewer pesticides, no artificial additives or GM and no routine use of antibiotics, over 1000 products have been certified organic by the Soil Association this year alone.
Never mind, never mind what certified organic busineses don't do, this September join the celebration what organic food does do - be delicious and varied, hold farmers accountable, and maintain the health of soils and biodiversity. From fruit and veg, to tea and truffles, it's never been easier to enjoy organic on the high street.
Learn more about organic food, certification, and Organic September
---