Flying off the shelves like Hotcakes
Innovative new start-up Hotcakes connects small-scale, independent British food and drink producers and buyers with one another, and since opening in January, business has been booming.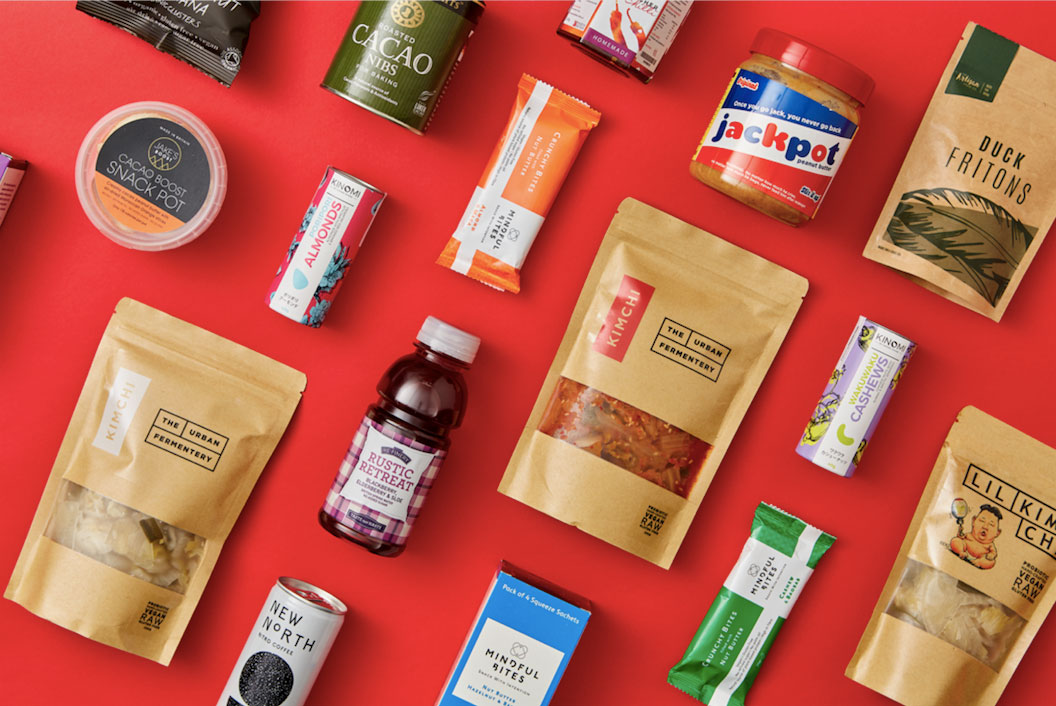 Hotcakes is the brainchild of Tara Mei, the driving force behind Kitchen Table Projects; London's first retail incubator for emerging food producers, co-founder of Bread & Jam Festival and all-round food entrepreneur.
Armed with a mission of creating a better distribution system for food and drink start-ups, Tara and the Hotcakes team are making it easier, more profitable and more efficient for independent businesses to trade high quality products with each other – so everyone gets a better deal. And the list is growing with London made goodies, such as Jackpot Peanut Butter and the Urban Fermentery - and we hope soon to feature many of our Urban Food Heroes.
So how does it work?
Hotcakes is an online marketplace built specifically to link independent food and drink producers and retailers together. This means that small producers who may have struggled to get their products on shop shelves now have access to an online database of hundreds of buyers, which is continuing to grow rapidly (and we hope will soon feature many of our Urban Food Heroes).
In turn, buyers have access to thousands of the newest, high quality products from up and down the country, many of which are unique to Hotcakes.
On top of a rapidly growing database of producers and buyers, Hotcakes assumes the role of admin bod, patron saint of postage alongside 24/7 access to the online marketplace, so producers and retailers can get back to what they do best. And we can't wait to see more exciting tie in's with our work to promote London's best urban food producers!
Get involved
If you're an independent producer looking to get your products to market or a shop looking to expand your product range, head over to the Hotcakes website for more information.
And if you are looking for support to take your food business to the next stage, there is still time to apply for Seed Academy.
Support our charity
Donate to enhance the health and welfare of people, animals and the planet.