Want to WIN £100k for your food start-up?
Applications are now open to newbie small food producers and businesses for mentoring and business support from The Seed Fund's Seed Academy.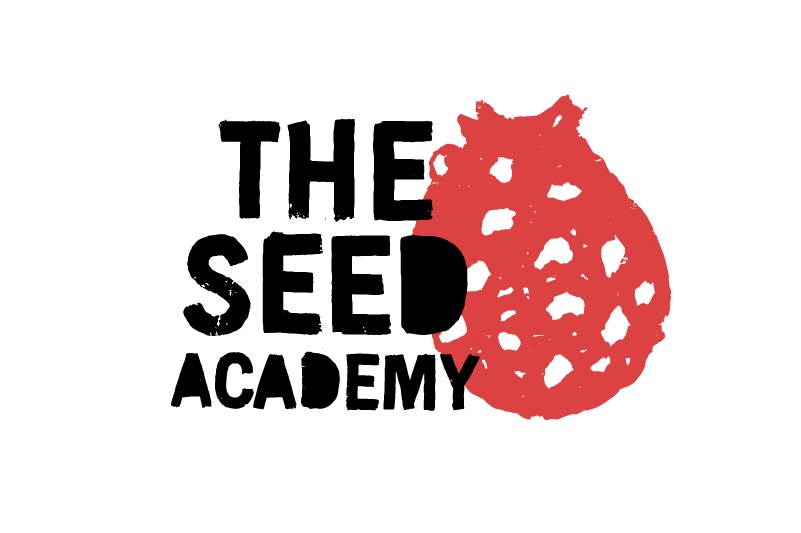 The industry expert panel of judges will shortlist twelve entrants to take part in a budding business summer school, which will involve a series of workshops, mentoring sessions. This will cover topics including raising investment, design and marketing, distribution, social media, marketing, food photography, pricing and finance.
From the dazzling dozen, the overall winner will then receive £100,000 worth of brand development and on-going expert advice.
Founded and supported by The Collaborators and The Great Taste Awards, the competition is open to small producers in the UK that have been awarded a Great Taste Award in the previous year, as well as food start-ups that have been trading for less than four years.
The deadline for applications is 30 April 2018.
---