The sustainability of a food co-op relates in part to whether it is able to carry on running in the long term without the need for on-going funding.
Some food co-ops get external funding to start up but once this runs out they may find it more difficult to cover all their running costs. However, most funding bodies want to give money to projects that are sustainable, as they don't want them to end as soon as their grant runs out.
The two main approaches that different food co-ops may take to achieving economic sustainability are either to reduce their costs, for example by relying on volunteer labour and minimal equipment; or alternatively by increasing their profits, for example by expanding their services and supplying other outlets.
Some food co-op projects are set up as social enterprises and aim to generate income from a wide range of activities rather than just community-run food outlets. This may include supplying more commercial outlets, such as cafè's; providing bulk deliveries of fruit, for example for nurseries or workplaces; or providing other paid for services such as health promotion activities or training courses.
In order for your food co-op to be sustainable it is also important to consider all the aspects of sustainability i.e. economic, social and environmental factors, and to try to measure these as part of your monitoring and evaluation. For example:
Economic
Are there enough customers?
Does the food co-op cover all its costs?
Do the volunteers get their expenses covered?
Social
Are volunteers happy?
Are the customers satisfied?
Does the venue benefit from a food co-op being there?
How else does it contribute to the community?
Environmental
How much of the produce is local?
How much is organic?
How much food and packaging waste is produced?
---
To find more useful food co-op related information visit our homepage
Share
Get updates
Food Co-ops toolkit: The Food Co-ops Toolkit will give you all the information you need to set up your own food co-op.
Menu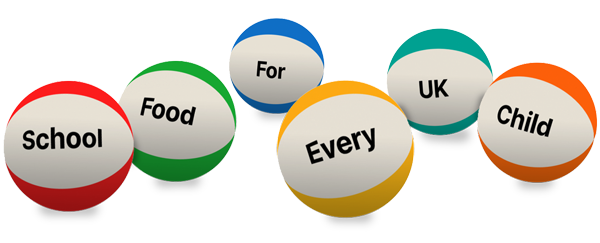 Ask your MP to end the school food postcode lottery now
Support our charity
Your donation will help us support communities to set up and run food coops and buying groups across the UK to improve access to healthy food.