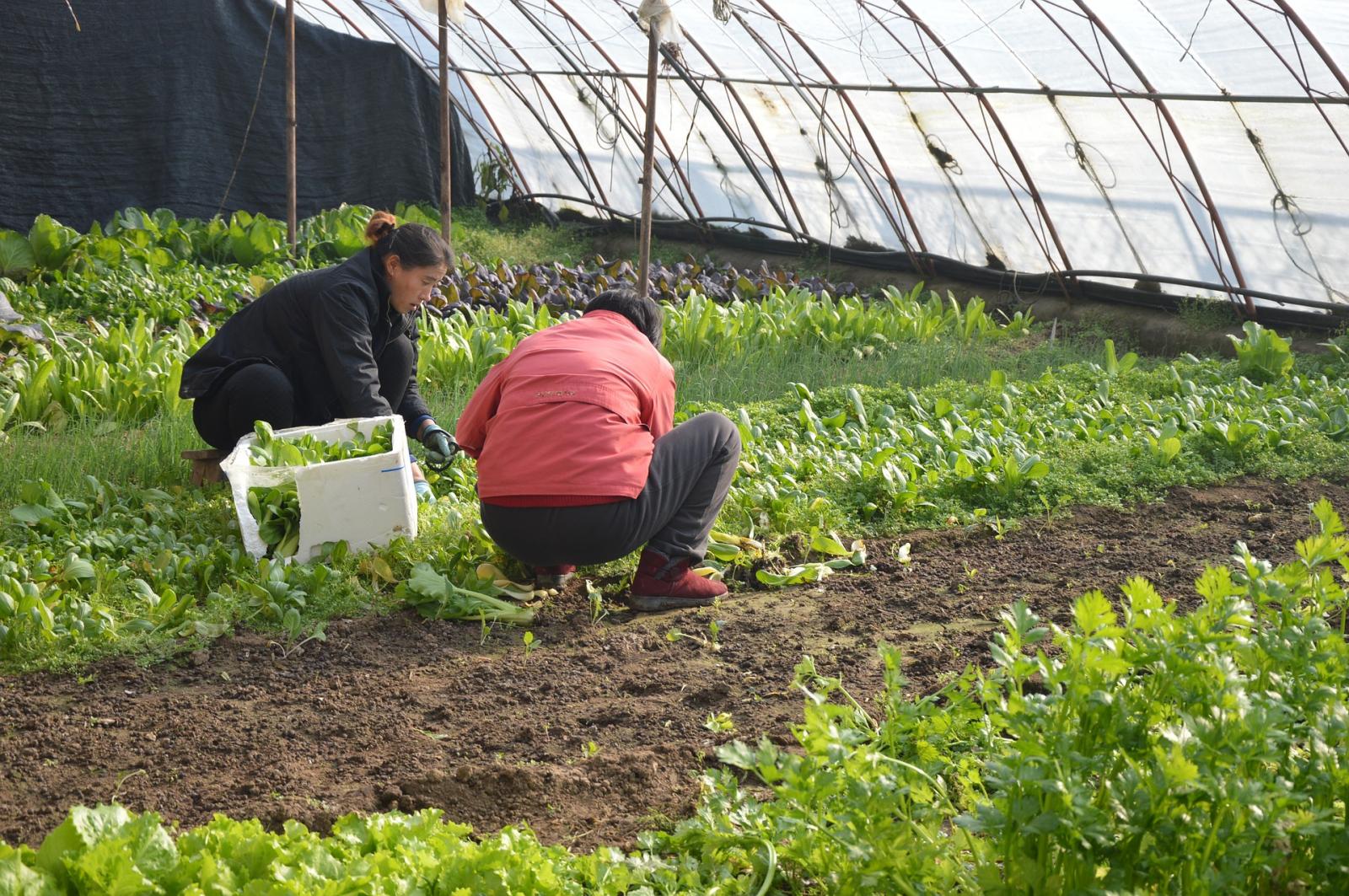 credit: Pixabay
There is a crisis ahead on UK farms if workers are not available as the seasonal workers are not able to travel from Europe and elsewhere. Some growers have chartered planes to get their experienced workers here but there will still be huge demand for UK workers from late April 2020 onward.
Follow the #FeedOurNation campaign which has been created to publicise the issue and share opportunities to put workers in touch with those who need them.
The following are websites to register your interest. Please take care that you only use reputable agencies. If in doubt, don't give your details.
This is an online site of the main seasonal worker agencies (https://www.concordia.org.uk/feed-the-nation/). They are calling for British workers to apply for paid positions on local farms across the UK and are part of the UK's Alliance of Ethical Labour Providers.
For the smaller farm and worker sector, Sustain members the Landworkers Alliance with Organic Farmers & Growers and the Community Supported Agriculture (CSA) Network have a self-organising worksheet where members can post jobs, if you are looking for work, business matching and advice.
Farmers Weekly also has a page listing opportunities and recruitment agencies.
Sites for non-hospitality jobs for displaced hospitality workers are given in this blog.
And register to receive updates from Sustain's Roots to Work jobs pages: https://www.rootstowork.org/ where Sustain alliance members and others post new jobs available.
Note - The government announced recently a range of benefit packages for those who find themselves employed due to the COVID-19 outbreak – do read this before applying.
Keeping workers safe
It is vital that there is no weakening of worker protection and statutory rights during this crisis. Unite the union have useful resources covering many aspects of food worker issues. The rights of migrant workers in the food industry is of particular concern.
This information is offered as a guide and signpost. News is fast moving during the Covid-19 coronavirus outbreak. We will aim to keep this information up to date and error free, but we can't guarantee we are fully up-to-date. Please always follow the government's official guidance, to protect yourself and others - your health, your safety, your rights and your money.
Share
Get updates
Coronavirus Food Alert: Sustain's work on food resilience in the COVID-19 coronavirus pandemic.We are helping secure food for vulnerable people and supporting local emergency responses.
Menu
Support our charity
Donate to enhance the health and welfare of people, animals and the planet.