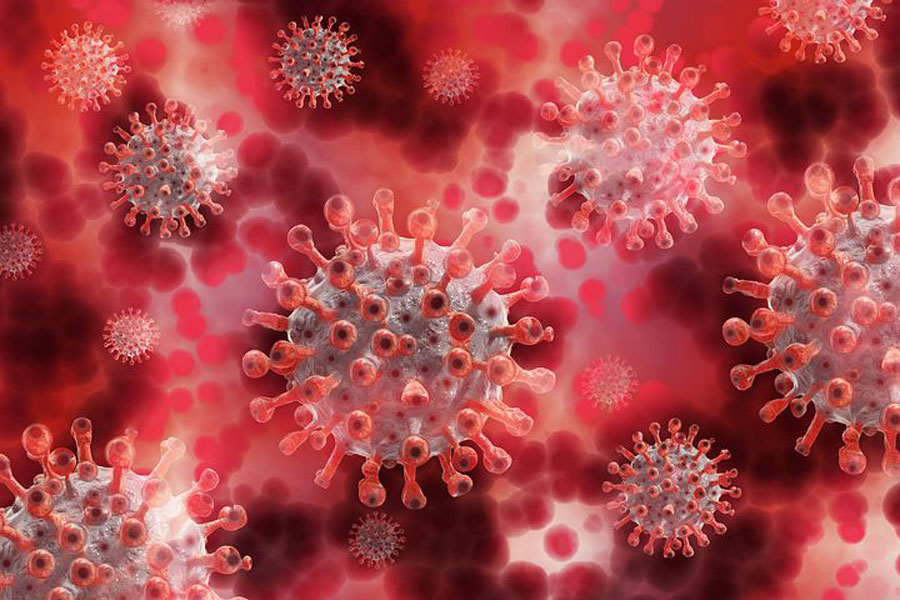 Photo credit: Pixabay
Admirable national and local efforts were made to identify and support 1.5 million clinically vulnerable people but this would have been much easier had the infrastructure of a thriving meals-on-wheels service already been in existence. Furthermore, the Government has been reluctant to acknowledge financial vulnerability which was already prevalent in the UK and has only been exacerbated during the pandemic.
Before Covid-19 struck, over 8 million people in Britain were already living with household food insecurity. Over 1 million older people were already malnourished and over 1 million children in low-income households were slipping through the security net of free school meals.
Billions of public and private funds are being invested to help people and businesses through this Covid-19 crisis. We should use the investments and what we learn from this crisis to drive a resilient, fair, sustainable system of food, farming and fishing that works for everyone. The food system must provide everyone with healthy food and also be fit to tackle climate change and restore nature, whilst providing good livelihoods in food production.
Read Sustain's parliamentary briefing on Food and Covid-19 Pandemic
Share
Get updates
Coronavirus Food Alert: Sustain's work on food resilience in the COVID-19 coronavirus pandemic.We are helping secure food for vulnerable people and supporting local emergency responses.
Menu
Support our charity
Donate to enhance the health and welfare of people, animals and the planet.