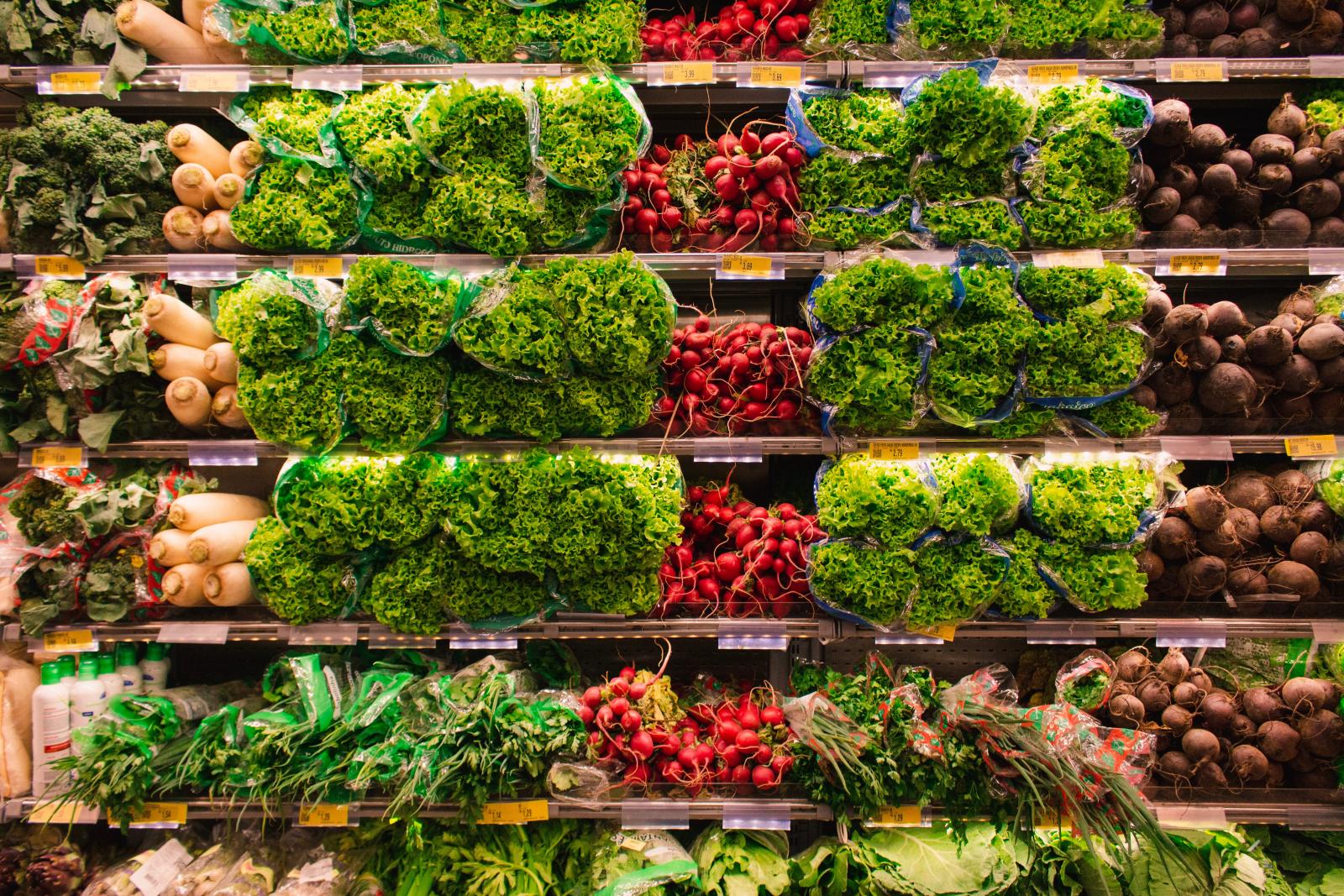 credit: Pexels
Our farmers, fishers, food distributors, markets and local shops are essential parts of the national food infrastructure.
Supermarkets and big food supply chain companies have access to policy-makers and targeted support. Sustain is looking at ways to support smaller farmers, fishers and food producers and their diverse market outlets.
Sustain and our alliance members are currently working on the following areas during the Covid-19 coronavirus pandemic:
We have also complied information for supporting local supply chains online:
Hungry for more? Sustain is hosting a wide variety of webinars this summer, with the next one covering Good Food Business: Rebuild, Reopen and Retain on Wed 24 June at 3-4.30pm.Check out the full list
Share
Get updates
Coronavirus Food Alert: Sustain's work on food resilience in the COVID-19 coronavirus pandemic.We are helping secure food for vulnerable people and supporting local emergency responses.