Keeping local bakeries open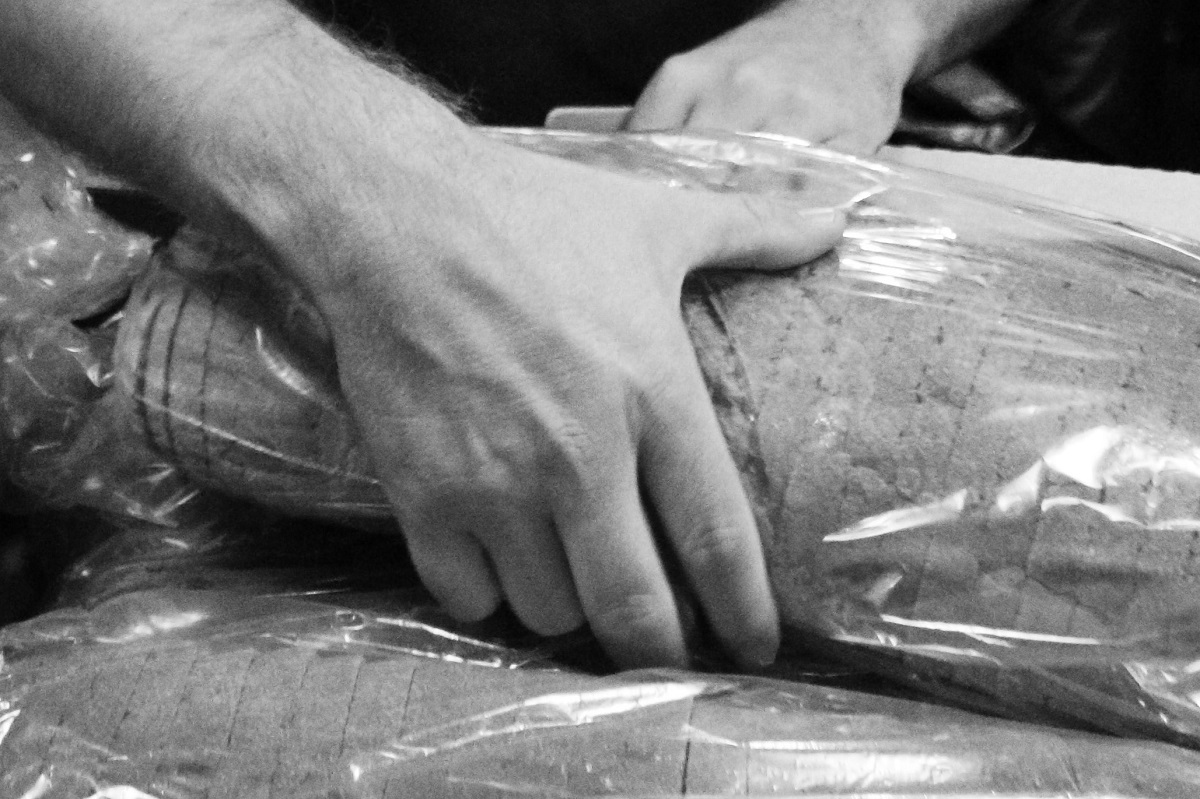 Bakeries are part of our nation's essential food infrastructure, providing staple food for diverse communities and supporting local jobs.
During the Covid-19 coronavirus pandemic, we need to keep local bakeries open. They need to operate safely and help customers, bakers and retail staff to follow social distancing rules.
We are helping independent bakers to share good practice, follow official guidance and to champion retail bakeries with policy-makers at local and national level.
Our work with bakeries during the Covid-19 coronavirus outbreak is published on the Real Bread Campaign website.

If you have information to share on this theme, please write to the Real Bread Campaign: chris@sustainweb.org
Support our charity
Donate to enhance the health and welfare of people, animals and the planet.