Roots to Work: The queen of campaigns
Campaigner and policy wonk Vicki Hird talks about wildlife, winning and how to stay motivated.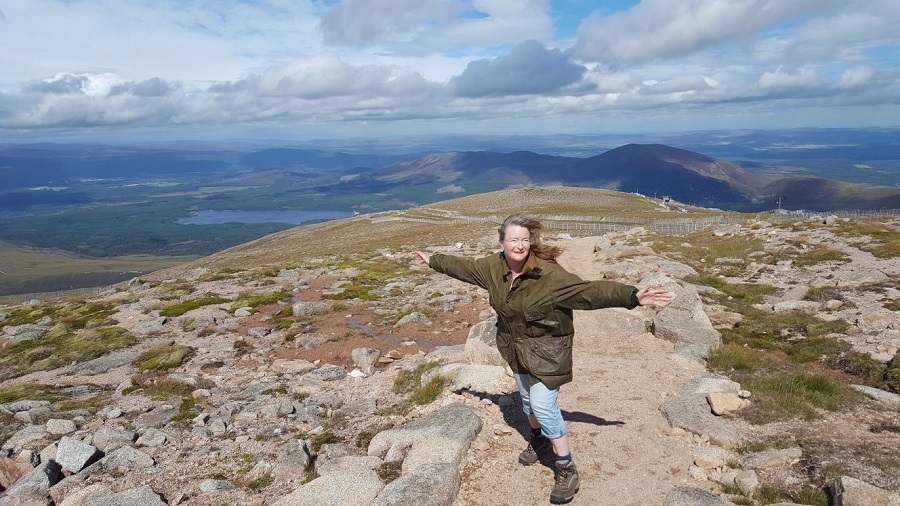 Vicki Hird, campaign queen
How did you make the move into working on good food?
I did a master's degree on development of pest management systems in agriculture– looking at all the tools in the box for farmers and growers – that led me to look at farmer decision making. This involved finding out what drives farmers to make their decisions and that led me into policy work and campaigning as too much of it is in the wrong direction for the wrong reasons.
Tell us about a memorable 'lightbulb moment'.
It was probably around using the law to achieve goals – Friends of the Earth has always been fantastic at that so seeing how it can work alongside the public campaigning and lobbying was brilliant. We got a Government U-turn by going down a legal route in a supermarket campaign I was running. You need all sorts of tools to win though…and time.
Over the course of your career, you've had many wins and losses. How do you stay motivated?
I get more motivated by the week! Big boosts are working with brilliant other folk such as wonderful local activists and staff (such as at Sustain) who remain positive and effective in the face of constant knockbacks. Also you just need to go look at some wildlife to remind yourself what you want to protect.
If you could have a conversation with yourself when you first started, what advice would you give?
I was lucky and got some good grounding early on and became an all-rounder as a campaigner and manager quite quickly. But I may have said get some experience in the commercial world at some point. And look after yourself.
Rumour has it that you recently got a weevil tattoo...
There is nothing finer than insects for their usefulness, their beauty and ingenuity. Not to mention abundance. I always loved them and then I spent my academic years zapping them with pesticides…so sad. But they fascinate me still and we can learn so much from them. (it's a giraffe weevil btw)
Vicki Hird currently works part-time as the Sustainable Farm Campaign Coordinator at Sustain, where she manages the farm policy and related campaigning and provides comment and guidance on these issues. Read more about her work on these issues.
Find your place in the field of good food with Roots to Work, our new platform for job and training opportunities in sustainable food and farming.
Maddie (currently on maternity leave) coordinates the annual Good Food for London report and the national Food Power network, which supports local food poverty alliances across the UK. She previously managed Capital Growth at Sustain from 2015-2017.
Maddie Guerlain
Project Coordinator Food Power
Support our charity
Your donation will help people to find work in a good food job.