Roots to Work
Roots to Work is a platform for people to advertise and find jobs in the field of good food. We noticed there wasn't a unique gathering place for good food opportunities to all sit together and felt it was time to make it happen in the UK.
As a part of the charity Sustain: the alliance for better food and farming, our aim is to help improve the food system by helping people connect and raising the profile of career opportunities within the sector.
---
SHARE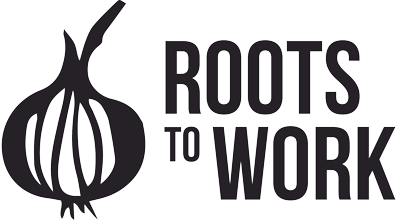 Support our charity
Your donation will help people to find work in a good food job.