In December 2009, the London Organising Committee of the 2012 Olympic and Paralympic Games (LOCOG) launched its London 2012 Food Vision.
In a press release, LOCOG pledged to serve 'the best of British' food during the Olympic and Paralympic Games. This covers catering at the Games, in events, venues and accommodation over which LOCOG has direct responsibility. It is also intended as an inspiration for caterers in surrounding events and venues, in London and throughout the UK.
The London 2012 Food Vision outlines plans to offer a wide range of food for all customers. A total of 14 million meals will be served during the Olympic and Paralympic Games, across 40 locations.
Included in the vision are the commitment that all dairy products, beef, lamb and poultry must be British. In addition, bananas, tea, coffee and sugar will be Fairtrade and traditional British cheese such as cheddar must be British.
Free drinking water will be available at all venues.
The Food Vision aims to set new standards for catering at UK events, leaving a positive legacy for the future.
The process to find catering suppliers is now underway, with opportunities listed through the London 2012 Business Network. The chosen caterers will join London 2012 commercial partners Coca-Cola, McDonald's and Cadbury, who will also be supplying food and drink and will provide the only branded products on sale.
London 2012 Chief Executive Paul Deighton said: 'We want to ensure everyone at the Games has a fantastic experience and key to that is the food and drink that's available – we want it to be affordable, sustainable and celebrating the fantastic diversity and quality of what Britain has to offer.
'We also want to ensure that there is a great legacy for the catering industry in this country, ensuring it is even better equipped to provide quality, sustainable food and drink for events both large and small.
'Over the next year we will work with our partners and the catering industry to deliver a solution that works in 2012 itself and for years to come.'
Share
Get updates
Olympic Food: Sustain ran a five-year programme of work to win healthy and sustainable food standards for the London 2012 Olympic and Paralympic Games.
Menu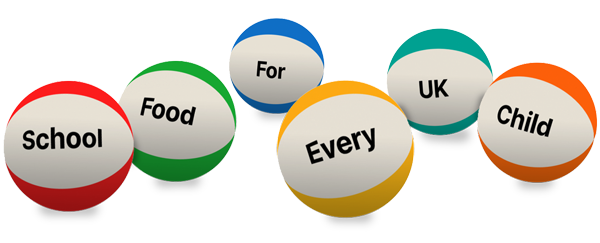 Ask your MP to end the school food postcode lottery now
Support our charity
Donate to enhance the health and welfare of people, animals and the planet.