Future of farming in Northern Ireland
NI Executive launches consultation on future of agriculture after Brexit. Sustain member the RSPB respond saying the protection and restoration of the environment should be the central focus.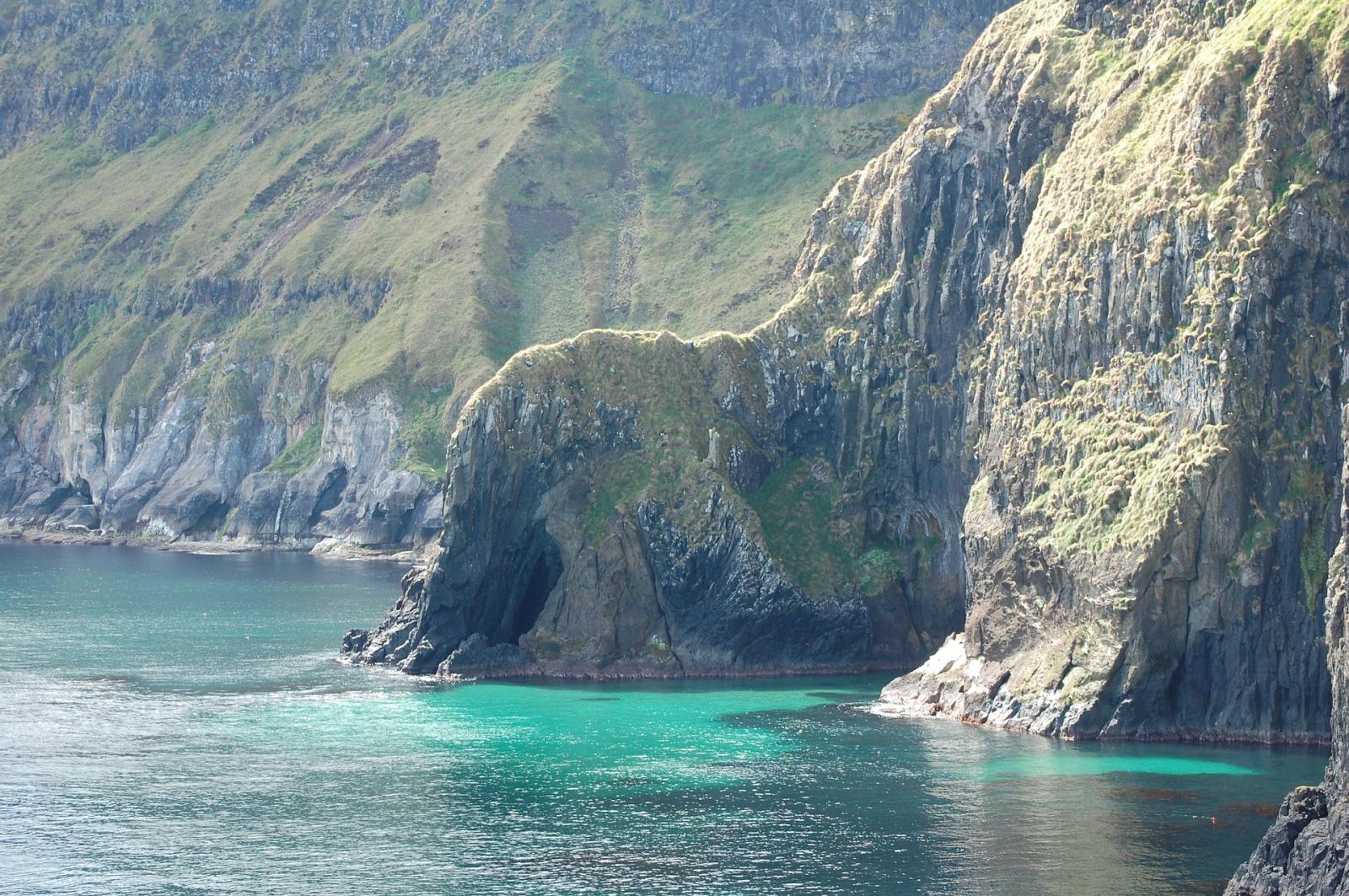 The Common Agricultural Policy (CAP) will no longer apply to NI once the UK leaves the European Union. The Department of Agriculture, Environment and Rural Affairs is asking for views in a 'Future Agricultural Policy Framework' document to help shape the debate on future support arrangements for NI.

Sustain member the Royal Society for the Protection of Birds (RSPB) are stressing the need for a nature-friendly agriculture policy in NI. They are urging people to respond to the consultation (link below) with the following pre-written email:
Dear DAERA,

To date, financial support for farming has failed to provide a countryside that is rich in nature.

I would like the protection and restoration of the environment to be the central focus of a new agriculture policy post-Brexit in Northern Ireland. Our countryside is reliant on a healthy and vibrant rural economy with farming playing a central role; to achieve this, a new agriculture policy must have environmental protection and restoration at its core.

It's important to me that farmers and land managers are supported and rewarded for farming practices that work with nature. I would love to see a countryside that is filled with wildlife, producing sustainable and healthy food, and allows me to experience the natural world.

To achieve this, the new policy must:
* Include more financial support to help protect nature and wildlife
* Ensure that funding enables farmers and land managers to deliver a range of environmental benefits

Please ensure the policy recognises that the future of agriculture is dependent on a healthy natural environment. Only then can we create a sustainable food and farming system that works for people and nature.

Yours sincerely,

The Future Agricultural Policy Framework consultation closes on 10 October 2018.
---
09/09/2018
Brexit
SHARE
---
Brexit: We stand at a cross-roads. When the UK leaves the European Union, will our leaders uphold good standards for our food, farming, fishing and trade deals? And will they agree a sensible deal with the EU? We need to make sure that they do!