Farmers and citizens united in their hundreds for the Good Food Good Farming March, calling on Government to take responsbility for the worrying state of the Environmental Land Management Schemes (ELMs) and tighter regulations on GMOs.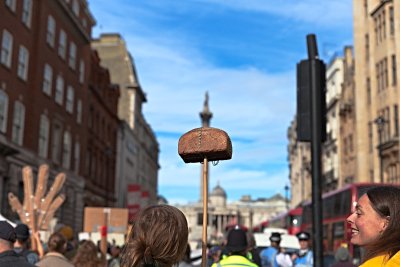 Good Food Good Farming March 2022. Credit: Aryo Feldman
Advocates and supporters of good food and farming were out in force on the streets of Westminster on 15 October. The Good Food Good Farming March, organised by the Landworkers' Alliance, and with many Sustain members in support, was a cry for governments to raise their ambitions in their support for creating food systems that are fair for everyone and for nature. Farmers and growers, people from the food, farming and environment charity sector (including Sustain), influencers and citizens gathered in their hundreds.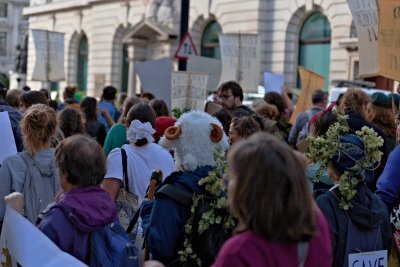 Marching from Parliament Square, along Whitehall, passing 10 Downing Street and Trafalgar Square, onto Pall Mall and all the way back again, a variety of people held up placards and banners, dressed as their favourite vegetable or livestock, chanted their demands and formed a non-stop drumming band. A strong theme was support for the Environmental Land Management schemes (ELMs). Though by no means perfect, ELMs was a step in the right direction for the Government in terms of financially rewarding farmers who incorporated practices that are beneficial for biodiversity, ecology and the wider environment. However, since Liz Truss came into power, the fate of ELMs has been uncertain with suggestions it could be severely weakened or even scrapped altogether. Having Truss step down has done little to quell fears.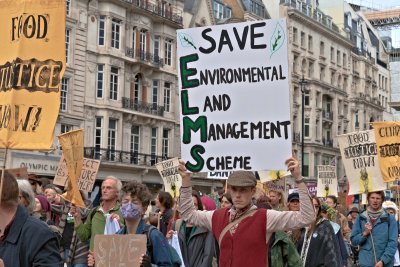 Other prominent themes of the march included regulating GMOs, climate justice and affordable healthy food for everyone (an important component of food justice). The urgency of our current biodiversity, climate and cost of living crises forms the backdrop of why the grassroots needs to keep putting pressure on governments and attract mass appeal. The Good Food Good Farming March last Saturday will surely be followed by actions with the same campaigns at heart.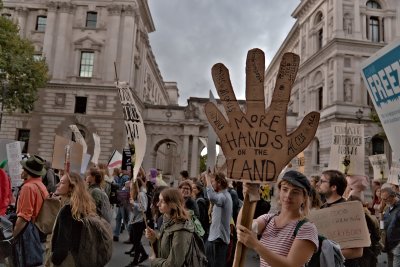 Weren't at the march but want to show your support for good food and farming? Get involved with Sustain, the alliance for better food and farming.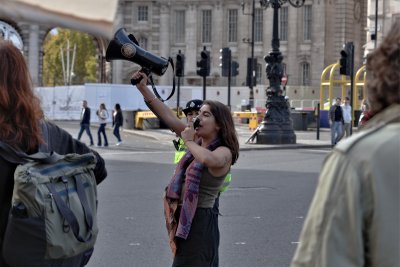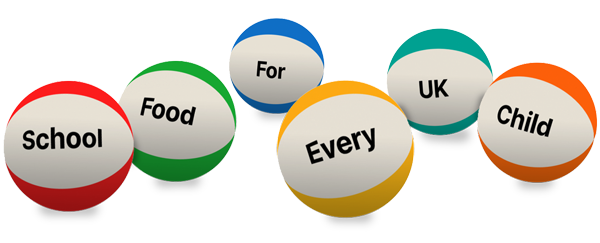 Ask your MP to end the school food postcode lottery now
Support our campaign
Your donation will help us work with farmers to push for policies to support farming fit for our future.