Sustain responds to Liz Truss comments that high standards disadvantage developing nations
International Trade Secretary Liz Truss this week claimed that a blanket ban on food imports that do not meet British standards would stop developing countries from being able to sell food to the UK.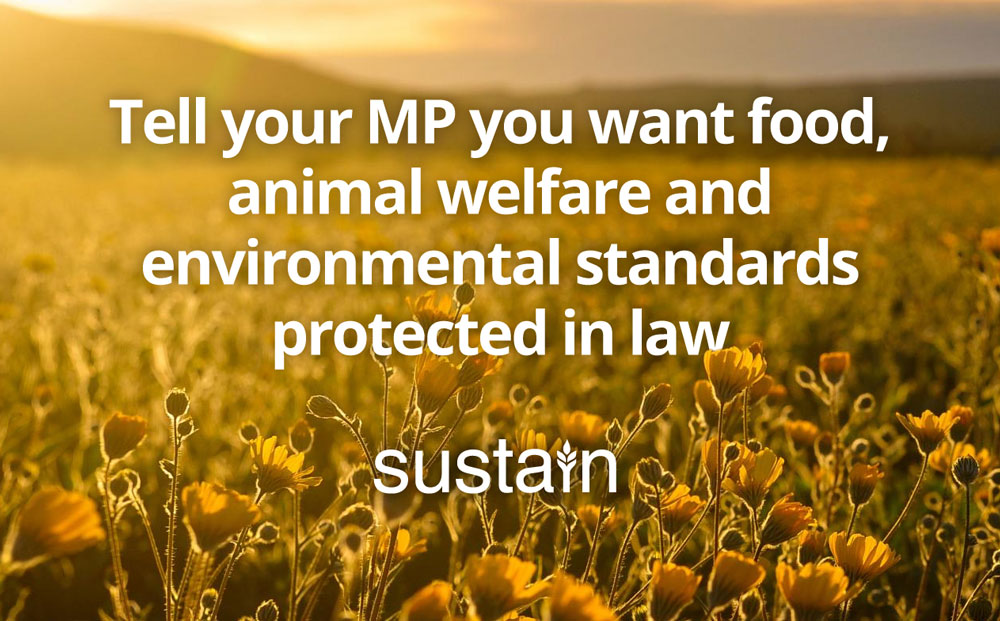 Kath Dalmeny, chief executive of Sustain responded:
"Liz Truss is finally admitting that the price of a trade deal is lower food standards, using developing countries as a shield to fend off opposition. Yet there are plenty of examples of developing nations meeting British food standards, increasing their market opportunities, with their own farmers, consumers and environments benefiting as a result. As the Government rightly acknowledges, high standards are good for people and nature here; and this is true for people in developing nations as well."

"The best way for the Government to protect our food standards, which is what British consumers have said repeatedly, loud and clear, is to write our standards into law. Anything less leaves our food standards on the trade table as a bargaining chip. We are calling on all voters urgently to ring or email their MPs this weekend to tell them to save our food standards."
PLEASE TAKE ACTION BY THE 12 OCTOBER 2020 BY CLICKING HERE.

You can read a letter we sent to the Times on the topic here and the original story was covered by the Yorkshire Post here
Action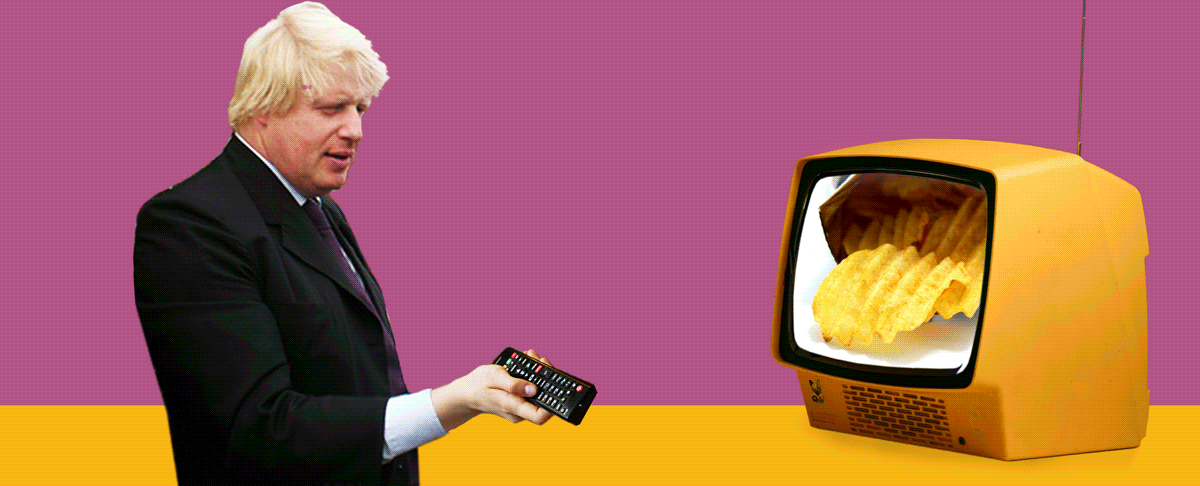 Tell Boris no #ChildHealthUTurn
Support our charity
Donate to enhance the health and welfare of people, animals and the planet.