Trade talks between the United States and the UK will resume today (Tuesday 5 May 2020), even as both countries struggle to contain the coronavirus pandemic. The negotiations will take place by video conference; this first round is expected to last two weeks, with further sessions planned at six week intervals.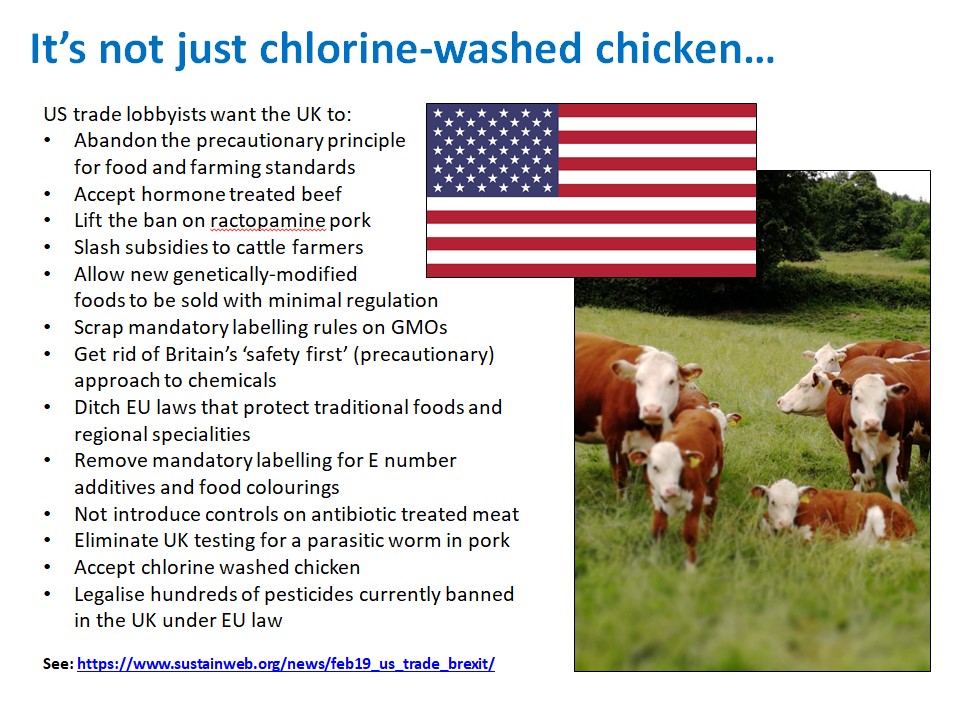 Sustain
Liz Truss, Secretary of State for International Trade reportedly said the Government wants to "make it even easier to do business with our friends across the pond" and that they would drive "a hard bargain". She continued: "The US is our largest trading partner and increasing transatlantic trade can help our economies bounce back from the economic challenge posed by coronavirus. "
The UK government's has previously estimated that eliminating tariffs and reducing other trade barriers with the US could boost the economy by between 0.07% and 0.16% over the next five years.
While Sustain is not against good trade, we have multiple concerns about a future trade deal with the United States, which could threaten our food, agriculture, animal welfare and environmental standards. Farmers in the US use around five times as many antibiotics in their farming and there are concerns also about pesticide usage. Furthermore, there are no plans for parliamentary or civil involvement in these talks. Even the business community has expressed concerns that they have no voice in this process. Given the impact this deal could have on all of us we need parliamentary scrutiny and civil participation in this process.
We have signed a letter drafted by colleagues at Friends of the Earth, calling for these talks to be paused – and you can too. Simply click on this link.
Sustain annual conference - 8 December

Book now
Published 5 May 2020
Good Food Trade Campaign: Campaigning for good trade that benefits people and the planet at home and overseas.
Event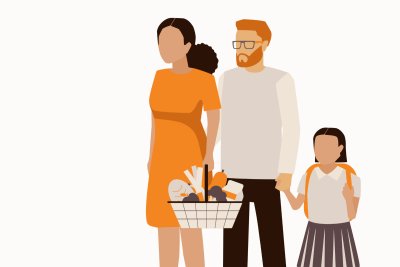 Sustain annual conference - 8 December
Support our charity
Donate to enhance the health and welfare of people, animals and the planet.