MPs have rejected Theresa May's Brexit deal for a second time - Sustain responds
The Prime Minister told Parliament that MPs would now get a vote on whether the UK should leave the EU without a deal and, if that fails, on whether Brexit should be delayed by extension of Article 50. Sustain calls on MPs to vote for the food and farming industry and avoid a no deal Brexit.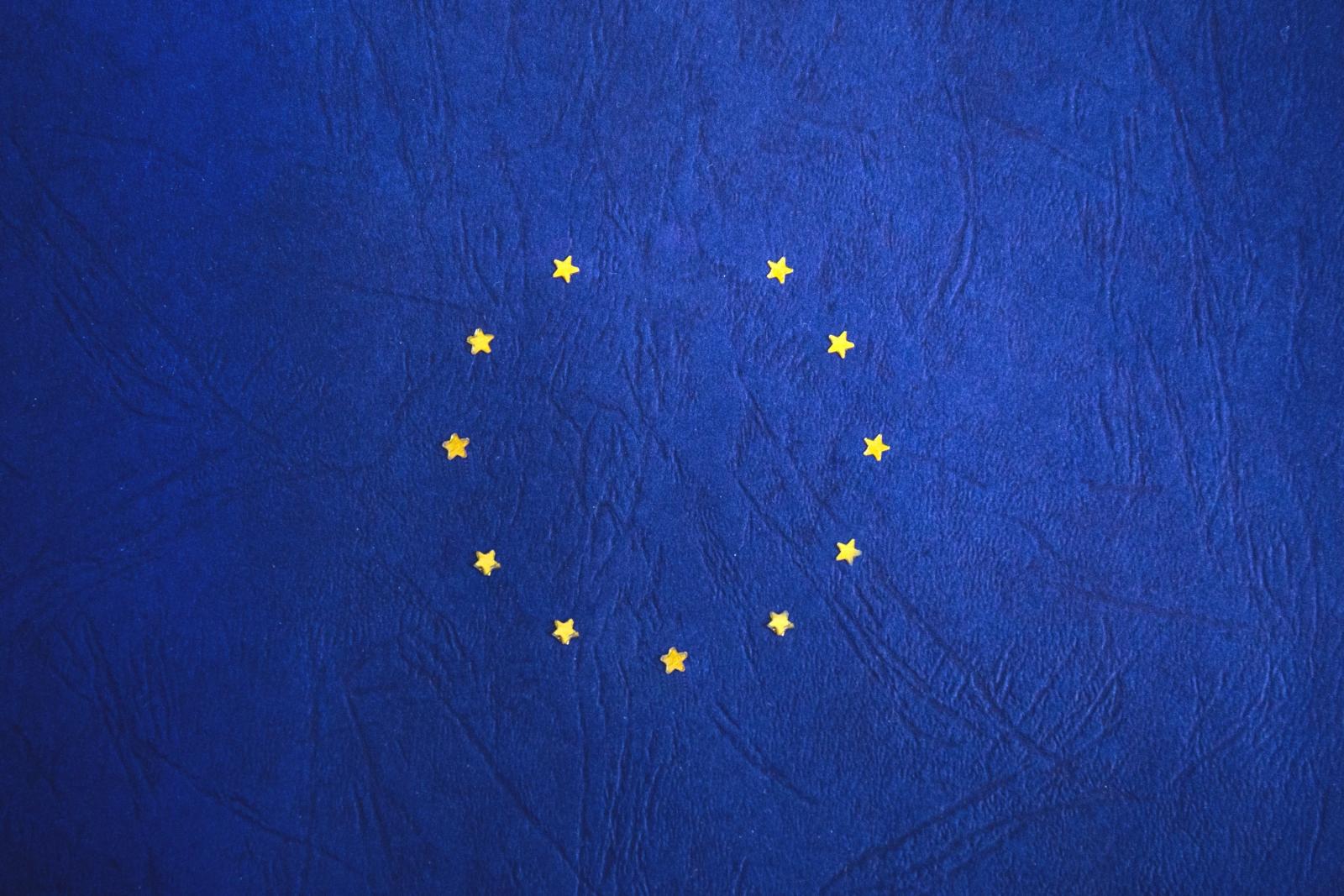 Sustain chief executive Kath Dalmeny said:
"Our alliance members have been clear that a no deal Brexit would be calamitous for the UK's food and farming system. Food producers and farmers would potentially face huge tariffs on their exports, our food supply chains would be interrupted, and the hardest hit would be the most vulnerable people who can't afford to prepare, or who are dependent on public services or charities for their food. We urge all MPs to avert this crisis and vote against a no deal Brexit."
If Parliament votes against a no deal Brexit on Wednesday 13 March 2019, a vote will then take place on Thursday 14 March to extend Article 50, the legal mechanism to take the UK out of the EU. The EU withdrawal law currently states that the UK's departure from the EU should happen on 29 March 2019.
---
12/03/2019
Brexit
SHARE
---
Brexit: We stand at a cross-roads. When the UK leaves the European Union, will our leaders uphold good standards for our food, farming, fishing and trade deals? And will they agree a sensible deal with the EU? We need to make sure that they do!