A celebration of women who farm the city
A stunning new serious of portraits, celebrating inspiring women involved in farming, has been published for International Women's Day 2018.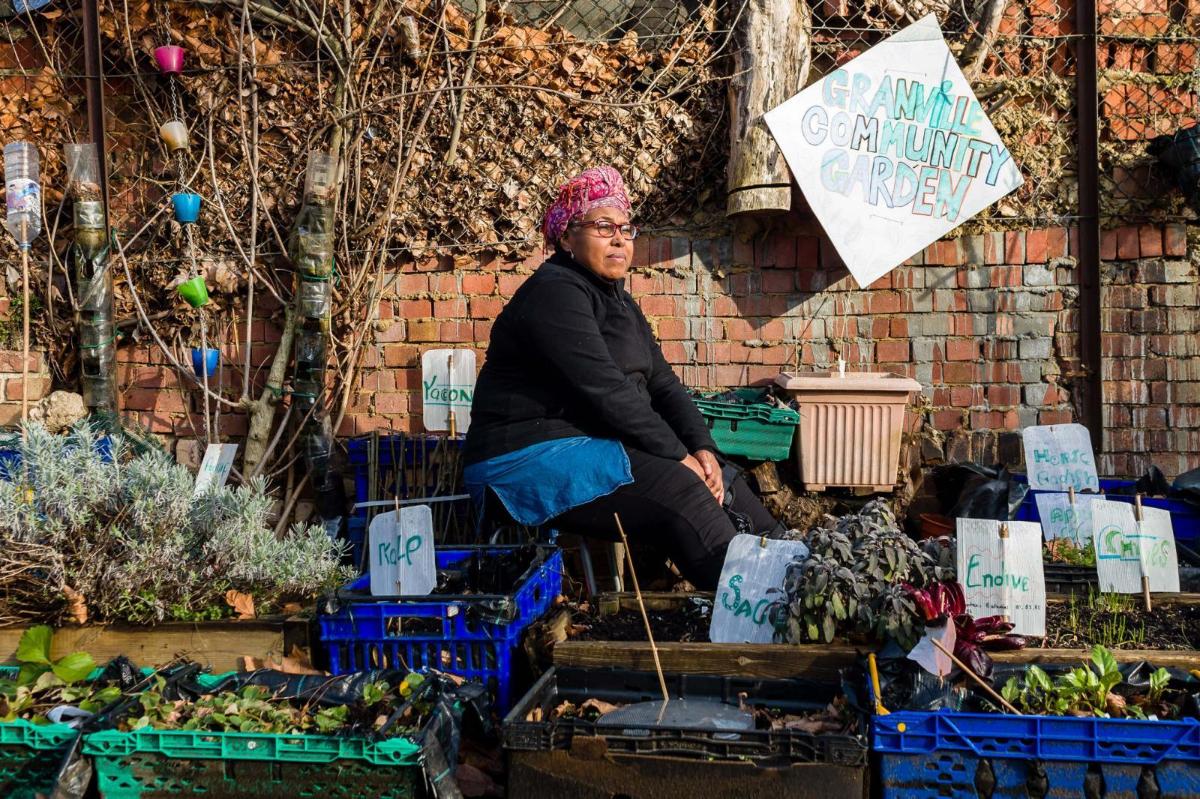 The Women who farm photo project highlights many fantastic Londoners (including a few of our Urban Food Heroes) making their mark on how our food is produced.
Women like: -
Alice Holden from Growing Communities Dagenham Farm – an organic farm based in Dagenham, East London
Kate Hoffman: the founder of Food tech start up Grow Up farms
Dee Woods: Urban Food Hero and community grower at Granville Community Kitchen
This series of portrait photos is an exciting collaboration between our 'resident photographer' – Miles Willis and our new friends over at Pebble Mag. Watch this space for more collaborations to come.
Check out Women who Farm here and get involved in farming in the city through our Capital Growth food growing network.
---