Is your borough SUGAR SMART?
London Food Link is asking local authorities to lead the way in taking action on sugar reduction and healthier foods.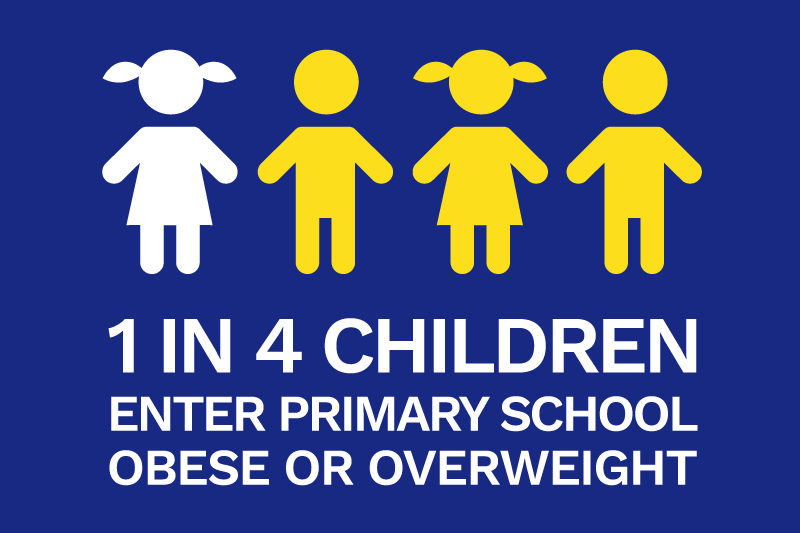 Overconsumption of foods high in sugar, fat and salt and sugary drinks is a major contributor to poor health in the UK. Unfortunately they are available at every turn, at every time of the day and night and strategically located near schools, on our high streets and in areas of higher deprivation.
The problems are particularly bad in London where one in four children are overweight or obese by the time they start primary school, and one in three by the time they start secondary school.
Whether tackling advertising and sponsorship, improving food choices, reducing sugary drinks and promoting free drinking water, supporting businesses to improve their food offer or raising public awareness – there are many ways for councils to make a difference in the health of people who live and work here!
Take action in your borough
Not from London? Here's how you can get involved or find out more about SUGAR SMART
Published 18 Mar 2018
Jellied Eel: With more than 50,000 readers, The Jellied Eel is the magazine for ethical eating in the capital. Published by Sustain's London Food Link to celebrate the best of London's local larder, each issue showcases the people and projects helping to put good food on the table. Annual subscription starts from less than £2 a month.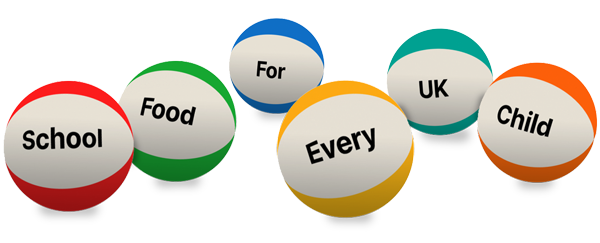 Ask your MP to end the school food postcode lottery now
Support our charity
Donate to enhance the health and welfare of people, animals and the planet.