Curds and wahey: Get ready to celebrate cheese and charcuterie
Admit it (unless you're veggie): You've been yearning for a celebration of cultured, cured British foods. Well, you're in luck because two have come to town at once.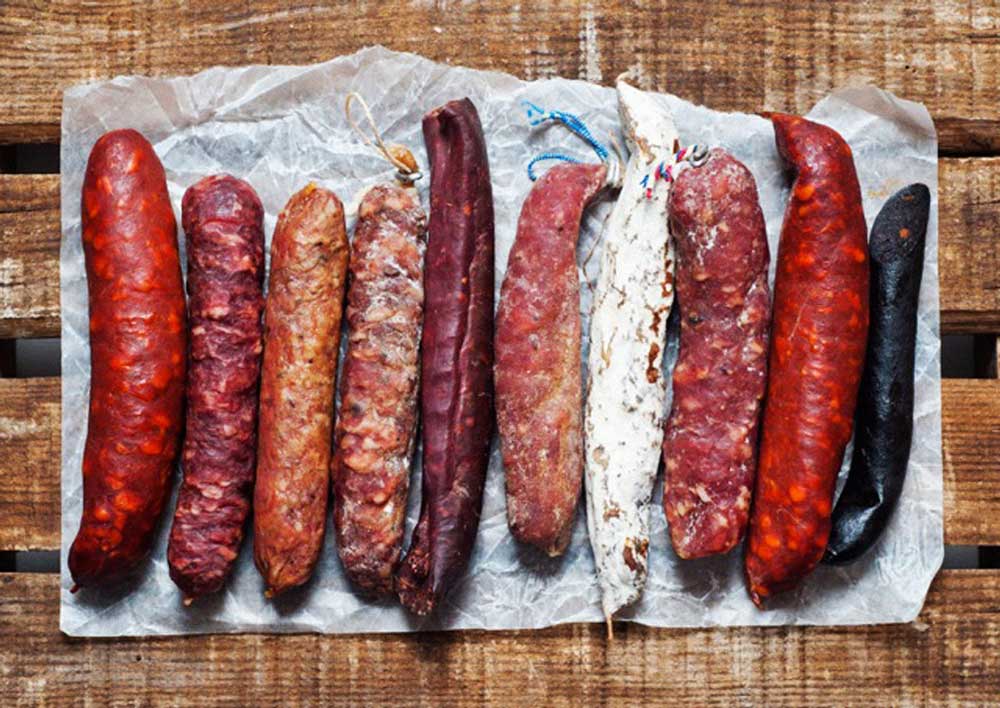 The first British Cured Meat Awards have been created by LFL supporter Cannon & Cannon. The criteria include that meats must be 100% British and that entrants must detail the provenance of the meat for each product, including the breed and location that the animal was raised.
Judges include Richard Turner, cook and TV presenter Simon Rimmer, chef Jose Pizarro / cook and food writer Sabrina Ghayour, chef Dan Doherty, Fine Food Digest editor Mick Whitworth, Harrods buyer Bernadette Lalonde, and Telegraph cookery writer Xanthe Clay.
The live judging and awards ceremony will take place at The British Cured Meat Festival at Borough Market on 27 May, which also includes demos, street food and live music. London charcutiers lined up for the market place include Islington's Cobble Lane Cured, Tottenham-based Blackhand Food and Perinelli Salami from Penge.
The event coincides with the third London Cheese Project festival, co-founded by another LFL supporter (and #sluttycheese hashtag hater, according to the press release) Kristen Schnepp. This year's event runs from 26-28 May at the Geffrye Museum, and features Kristen's Peckham-Based Gringa Dairy, Acton mozzarella makers La Latteria, and Bermondsey's Kappacasein. The weekend offers would-be and existing cheesemakers the chance to connect and learn, and all other turophiles (cheese lovers) to chow down on the curds.
Beyond London, the capital's curists are also invited to enter the British Charcuterie Awards. Winners will be announced at the British Charcuterie tent during BBC Countryfile Live at Blenheim Palace from 2-5 August.
---