Sustain member, the Landworkers' Alliance (LWA) have just launched their new report Vocal for Local – which explores the numerous benefits of localised food systems, and outlines the ways in which decentralised food systems offer solutions to the market failures of supermarket supply chains.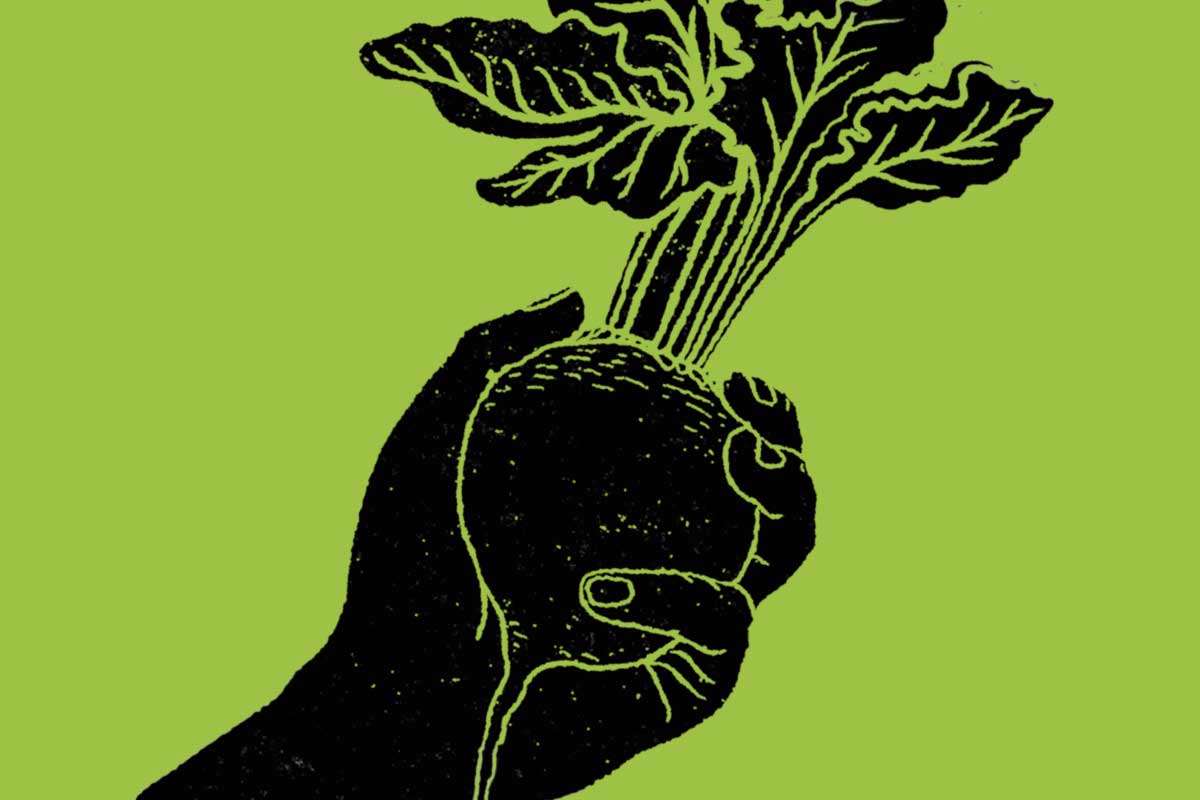 Credit: Landworkers Alliance
The Vocal for Local report reveals the market failures of the UK supermarket supply system, outlining how local food systems can address these pressing issues in six key areas: Economy, Environment, Waste, Food Justice, Health and Culture. It shows how decentralised food systems have the potential to restore agricultural land and strengthen communities, while making healthy, local food accessible to all.
The report was initially written for the National Food Strategy as evidence to prove the essential role that local food plays in building a fairer and more ecological food system. The Landworkers Alliance have been working hard to show how and why this matters and will continue to be an ardent voice for local food systems in all policy arenas.
The campaign will also work alongside the Landworkers' Alliance's 'Building Resilient Local Food Systems' project, which supports businesses in transitioning to short supply chains and direct-sales. The campaign will also have a strong public-facing aspect, and will encourage consumers to buy local through public engagement and mobilisation, and foster new and strengthened relationships between local consumers and their local producers.
The report makes some significant policy recommendations including for national targets for local food production and distribution: an 80% domestic and 20% imports food supply vision with independent, local food businesses having a 25% market share by 2030. And a local food infrastructure fund that facilitates access to safe and nutritious food for at-risk populations. The fund would also stimulate a thriving local food business economy by investing in cooperatively managed infrastructure. Sustain will be working with LWA and others on these critical issues.
Support our campaign
Your donation will help us work with farmers to push for policies to support farming fit for our future.