Sustain supporters send more than 1900 letters about food and trade to MPs – thank you!
Thank you to everyone who joined in our campaign to let MPs know that you want your food standards protected from future trade deals. More than 1900 letters were sent so you made your views known, loud and clear.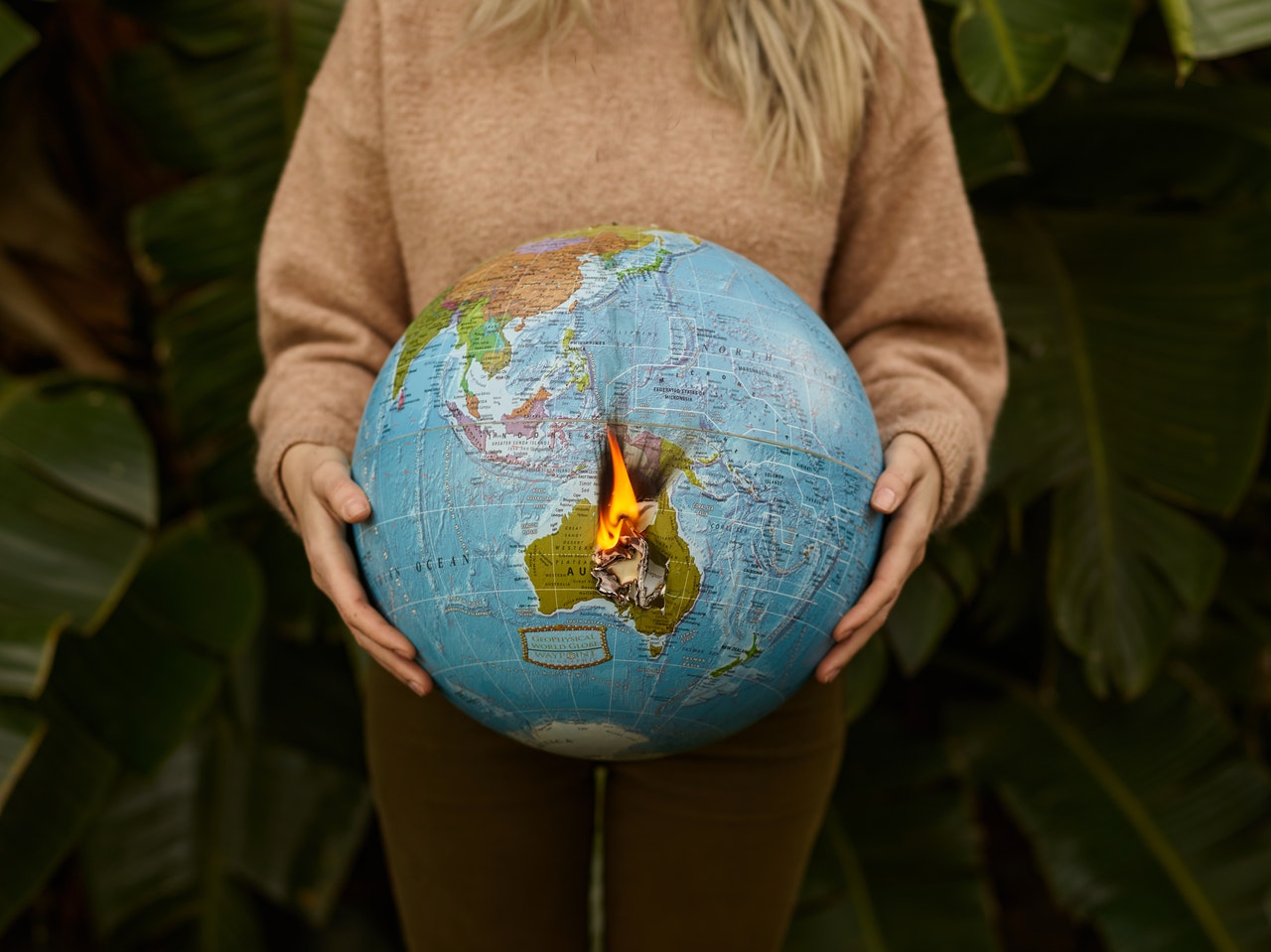 Credit: pexels-arthouse-studio-4310199
Unfortunately, the Government continues to ignore the strength of feeling on this issue and is on track to break its manifesto commitment to protect UK food safety, environment and animal welfare standards from trade.
Thank you to those who forwarded the responses from your MPs; here are the main themes we spotted from the party of government:
---
The UK and Australia share values.
Unfortunately, this is not the case for antibiotic usage, pesticide standards, tackling climate change or animal welfare. The UK has a net zero target enshrined in law, Australia does not.
---
A trade deal with Australia is an enormous opportunity for the UK.
Unfortunately this is not the case either. The Government's own analysis states that a UK-Australia FTA could increase UK GDP by £500 million in the long run. That represents 0.02 % GDP.
---
Food standards won't be lowered in pursuit of a trade deal and farmers will not be undercut by this deal.
Unfortunately this is not the case. In a recent House of Commons debate, the International Trade Secretary Liz Truss rejected 'regulatory harmonisation' eg the idea that we would ask future trade partners to meet the same standards as our own farmers have to. UK farmers have made it clear that it will be very hard, if not impossible, for them to maintain their standards in the face of lower, cheaper imports.
---
Australia has one of the highest animal welfare standards in the world.
Unfortunately this is not the case. They still permit practices banned here such as the use of battery cages and sow stalls, chlorine washes and using antibiotics as growth hormones. The World Animal Protection Index, which ranks 50 countries around the globe according to their legislation and policy commitments to protecting animals, has awarded Australia an D versus a B for the UK. Australia scores particularly badly on government accountability for animal welfare and protecting farm animals.
---
The Trade and Agriculture Commission will provide independent scrutiny of animal welfare in trade deals.
The Trade and Agriculture Commission is still not in place and yet the UK government continues to sign new trade deals, such as this one with Australia.
---
We will continue to find ways to press the Government to answer these questions:
Why is the Government breaking a manifesto promise to the electorate?
Why is the Government ignoring the independent Trade and Agriculture Commission which told them 'no backsliding on standards'?
Why is the new Trade and Agriculture Commission not in in place?
If you would like to be kept informed about future developments and action you can take, please do sign up for updates below.
Support our charity
Donate to enhance the health and welfare of people, animals and the planet.