Two weeks left to shape the future of London's food
There are less than two weeks to respond to the draft London Food Strategy, to shape the way that we grow, make, cook, eat and save food in London.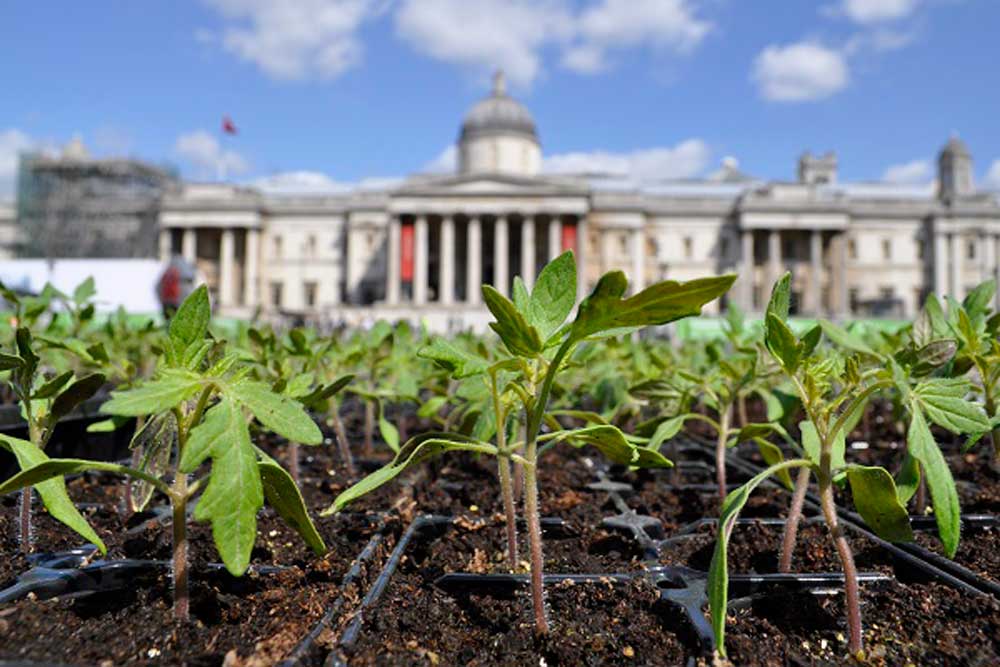 To make it easier to get involved London Food Link, part of charity Sustain, have published their draft response and are organising a webinar so you can find out more from the comfort of your computer.
The draft strategy sets out some bold ambitions that London Food Link are keen to get supporters and friends to show support for, including the proposed ban on junk food ads on the tube network. There are also measures covering food insecurity and early years through to waste.
There are also some areas where the Mayor could be encouraged to take some bolder steps and champion important schemes, such as 'Meals on Wheels' for older people and protecting and enhancing the amount of food growing in our city and encouraging and procuring more food that supports good farming methods.
To find out more or sign up for the webinar visit https://www.sustainweb.org/londonfoodlink/policy/
---
26/06/2018
London Food Link
SHARE
---
London Food Link: This is the umbrella for all of Sustain's initiatives in London. Our work includes helping to influence local government policy, hands-on food growing training, running sessions for public sector caterers, creating guidance for independent eateries and food producers, public awareness campaigns, and joining the dots between people around specific food issues. The LFL supporter network is open to everyone who grows, produces, teaches, peddles, promotes and simply enjoys good food in the capital.