Join Islington Food Week to reshape the future of food
Islington's first ever Food Week is coming to the borough and is bursting with brilliant good food events that raise awareness of a wide range of issues from food waste to food insecurity.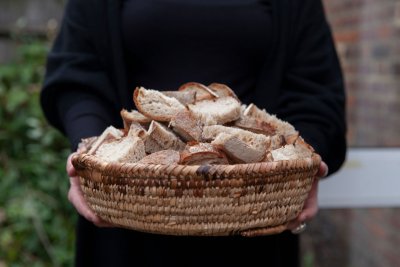 Forty Hall Farm. Credit: Zoe Warde-Aldam
Islington Food Week takes place from 6-12 March and highlights include:
The Union Chapel Big Debate: How Can We Reclaim Our Food?
Join speakers Christina Adane, Claire Pritchard, Hekate Papadaki, Colin Adams MBE, and more on International Women's Day for a discussion of how we can ensure we all have access to the food we need to thrive.
When: Wednesday 8th March, 6-8.30pm
Where: Union Chapel
Free, reserve a slot
An introduction to the Islington Food Strategy
Hear more about what the local food partnership aims to achieve over the next five years as they explore their core themes in this new strategy:
Healthy affordable food for all
Sustainable local food economy
Climate and nature emergency
People-powered change
When: Monday 6 March, 12-12.30pm
Where: Online
Free, reserve a slot
Seed Sowing Session
Join in to support this Community Plant Nursery, which helps feed those experiencing food insecurity in Islington.
When: Wednesday 8 March, 10-12pm
Where: Octopus Community Plant Nursery
Free, reserve a slot
The Big Islington Food Visit
Join this group of volunteers to visit as many Islington restaurants, cafes, shops and markets as possible,to understand more about where food comes from, and how to make better use of food waste.
When: Thursday 9 March
Where: 222 Upper Street, N1 1XR
Free: Turn up at either 10am for the 10-12pm session or 12pm for the 12-2pm
Islington Food Partnership Meet Up
All are welcome to join the members of the Islington Food Partnership for their quarterly meet up at Manor Gardens.
When: Thursday 9 March, 3.30-5pm
Where: Manor Gardens Welfare Trust
Free, reserve a slot
More events will be added to their eventbrite over the coming weeks, or find out how to get involved in your own event or activity here.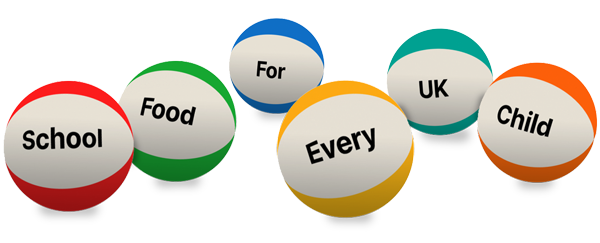 Ask your MP to end the school food postcode lottery now
Support our work
Your donation will help support community food initiatives and enterprises to thrive as part of a more sustainable food system.