The voice for good food in London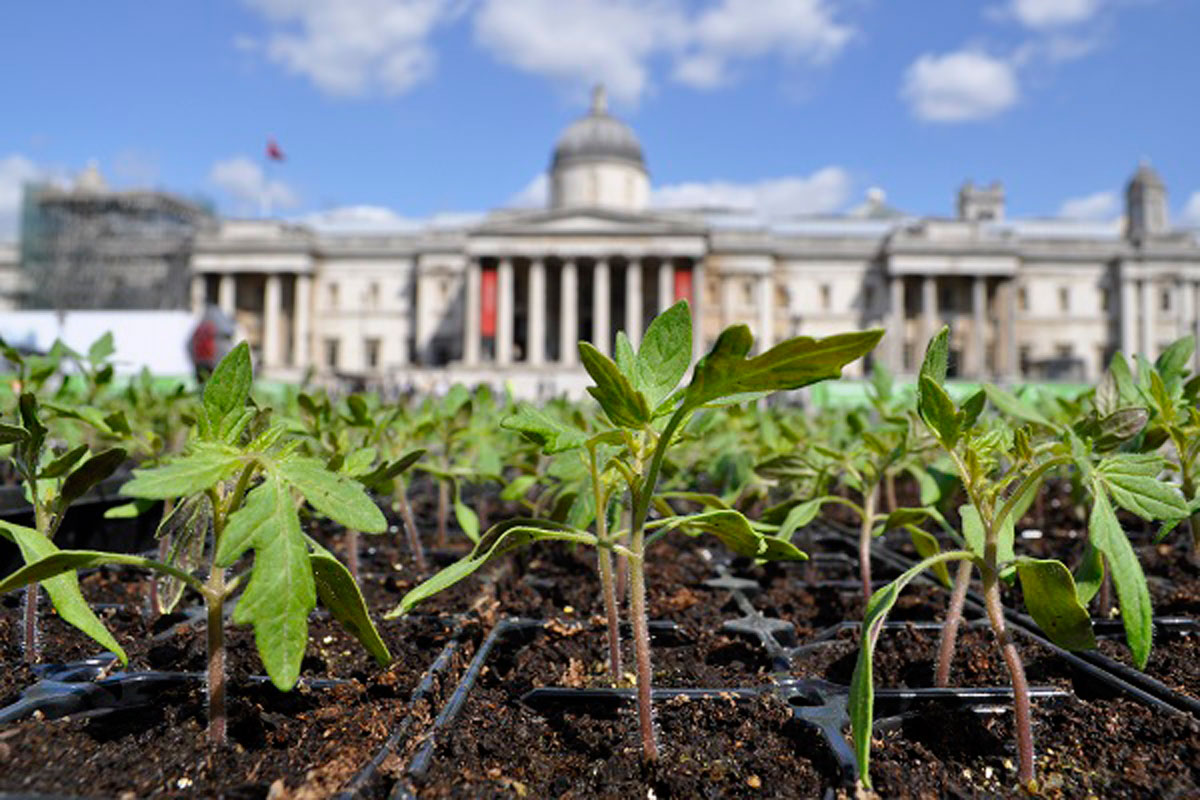 Alongside our annual league tables that highlight local authorities' performance on good food, London Food Link also responds to strategy consultations and represents the network on the London Food Board, convened by the Mayor of London.
Strategy Consultation Responses
In 2017 the Mayor of London, Sadiq Khan, published a series of draft strategies with implications on the food Londoners buy, eat and grow. They also encompass areas where good food policies and practices can have a positive impact on the life of people in the capital.
We have responded to the Environment Strategy and the Health Inequalities Strategy and will be responding to the London Plan.
The new draft London Plan
The new London Plan is open for consultation until 2 March 2018 and is a strategically important document with considerable implications on food in the capital. London Food Link is currently working on a response, which covers:
the welcome inclusion of a ban on fast food outlets near school and commitment to improve access to drinking water fountains
the lack of detail and commitment on increasing access to healthier food retail
a need for a stronger policy on and recognition of food growing and agriculture, to ensure existing sites are protected and that there is more opportunity to grow food in the city.
stronger support for the protection of open land and retention of soil quality in the Green Belt so that land is used for growing food and not held in the hope that it can be developed.
more support for small and emerging sustainable food scene
Download a summary of our response
To find out more email sarah@sustainweb.org
London's draft Environment Strategy
London's draft Health Inequalities Strategy
Previous campaign activities
As well as ensuring we are part of the policy making process, London Food Link also helps to change and influence practices through campaigns.
Vote Good Food
During the 2016 Mayoral Elections we produced a document and met with candidates to ensure that food was high on their agenda. Read more here.
Cage Free Capital
This campaign urged London boroughs, visitor attractions, arenas and stadia to turn their backs on cruelty and serve only cage free eggs and resulted in 14 attractions signing the pledge. Read more here.
You can support our work in this areas by become a London Food Link supporter from as little as £22.50 per year. Find out more here.