Real Bread Week and Buddies Day
Loaf lovers sharing their Real Bread passion worldwide.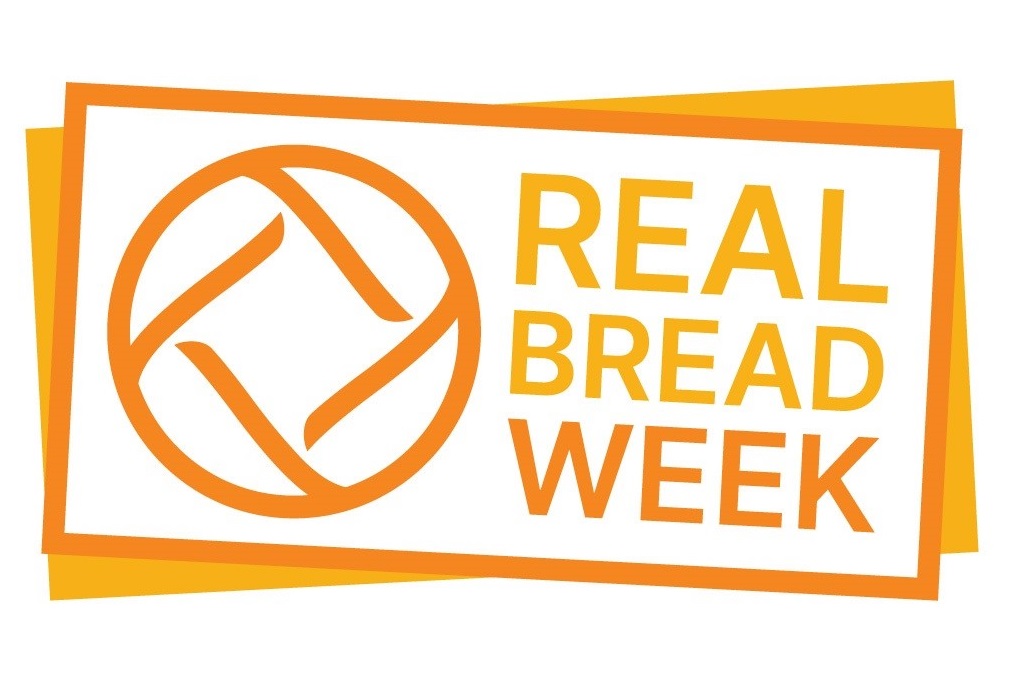 Real Bread Buddies Day is the culmination of the 13th annual, international Real Bread Week, which runs from 19 to 27 February 2022.
On Sunday 27 February 2022, amateur to artisan flour arrangers around the globe will unite in sharing Real Bread skills, knowledge, traditions and stories.
From making a family recipe flatbread with a relative at home; holding a bread club with handful of neighbours; running a bakealong in a nursery, school or care home; to running an affordable and culturally-appropriate everyday bread class for beginners, Real Bread Buddies Day is about baking connections with people within and beyond your family and wider community.
Real Bread Campaign coordinator Chris Young said: "Every day should be a Real Bread day for everyone. That's why we've created this cross-cultural and generally boundary busting event to emphasise the fact that anyone and everyone can make and enjoy Real Bread."
Post photos of yourself making Real Bread with others, and with the bread you have made together: #RealBreadBuddiesDay
We also want the world to see your happy faces, so tag your Real Bread baker (ie not just bread on its own) photos #WeAreRealBread
Real Bread Week reaches its baker's dozen birthday
The three main messages of the week are:
Show the world know what you're up to: #RealBreadWeek
What is Real Bread?
Additive-free. That's it. Simple, eh?
Real Bread is made without chemical leavening (so, no soda loaves, thanks), so-called processing aids or other additives. Read more about Real Bread.
Visit the Campaign's website to discover
Find out all about
Knead to Know…more our unique microbakery handbook about starting and growing a baking microbusiness
Slow Dough: Real Bread book of recipes by bakers in the Campaign's network.
Honest Crust Act lobbying in the UK for full ingredient labelling of all loaves etc, and legal definitions of bakery marketing terms, to help protect shoppers from being misled and create a more level playing field for the bakers who are keeping things real.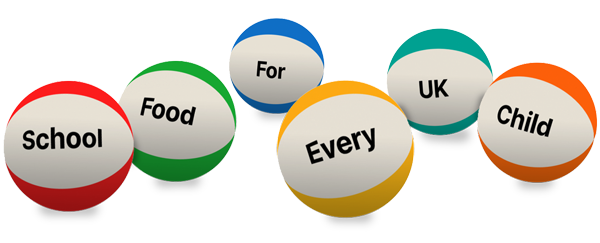 Ask your MP to end the school food postcode lottery now
Support our charity
Your donation will help support the spread of baking skills and access to real bread.