Made in Hackney delivering over 30,000 free meals to residents in need
East London's favourite cookery school, Made in Hackney, with the help of many supporters have turned their operations around to provide at least 420 plant based ready meals each day, and have also now made a short film for others who want to provide meals locally.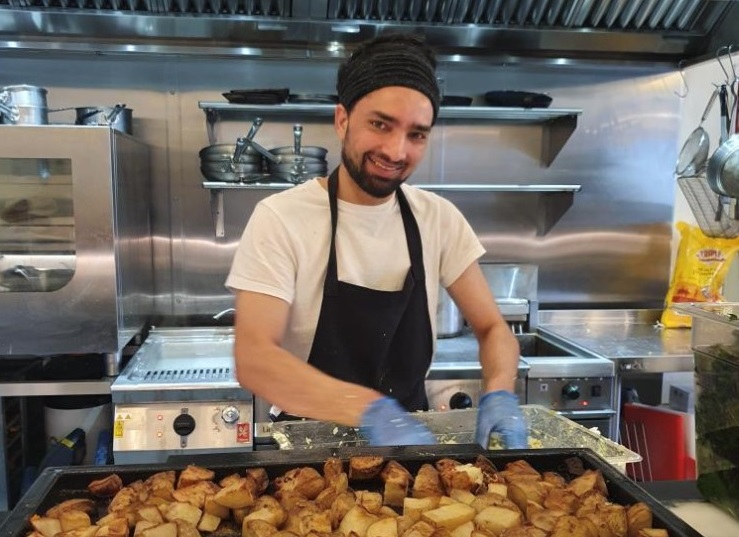 Made in Hackney food preparation
In light of the Coronavirus emergency, Made in Hackney were one of the first of the block to pivot their services and begin delivering vegan meals by bike for free to those struggling to get access to food during the outbreak. In some areas community food champions will be recruited to receive multiple meals to be delivered on foot, making use of existing community networks.
This scheme is only able to run through the generous donations that Made in Hackney has received from its supporters. Information on how to sign up or refer someone for the service alongside how to donate can be found on their website.
They have made a short film and collated useful information for anyone else looking to set a similar COVID-19 food service for your area. This includes guidance on hygiene, allergies and other practical implications. Find out more here.
Made in Hackney have also just launched their infamous Masterclasses online.
London Food Link are collating other useful information for anyone involved in a food business or organisation. Check it out here. And if you have a story to share get in touch.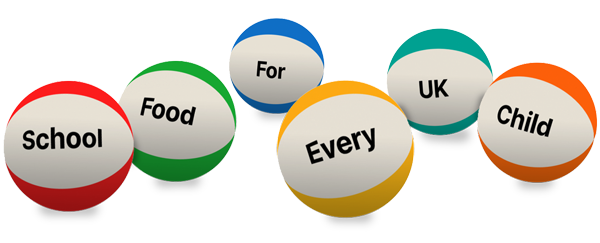 Ask your MP to end the school food postcode lottery now
Support our charity
Donate to enhance the health and welfare of people, animals and the planet.