London's good food scene 'open for business'
While our thoughts are with places that have shut during lockdown, many of our favourite businesses are open and encouraging shoppers to support local enterprises who are bringing healthy, sustainable food to our neighbourhoods during Coronavirus.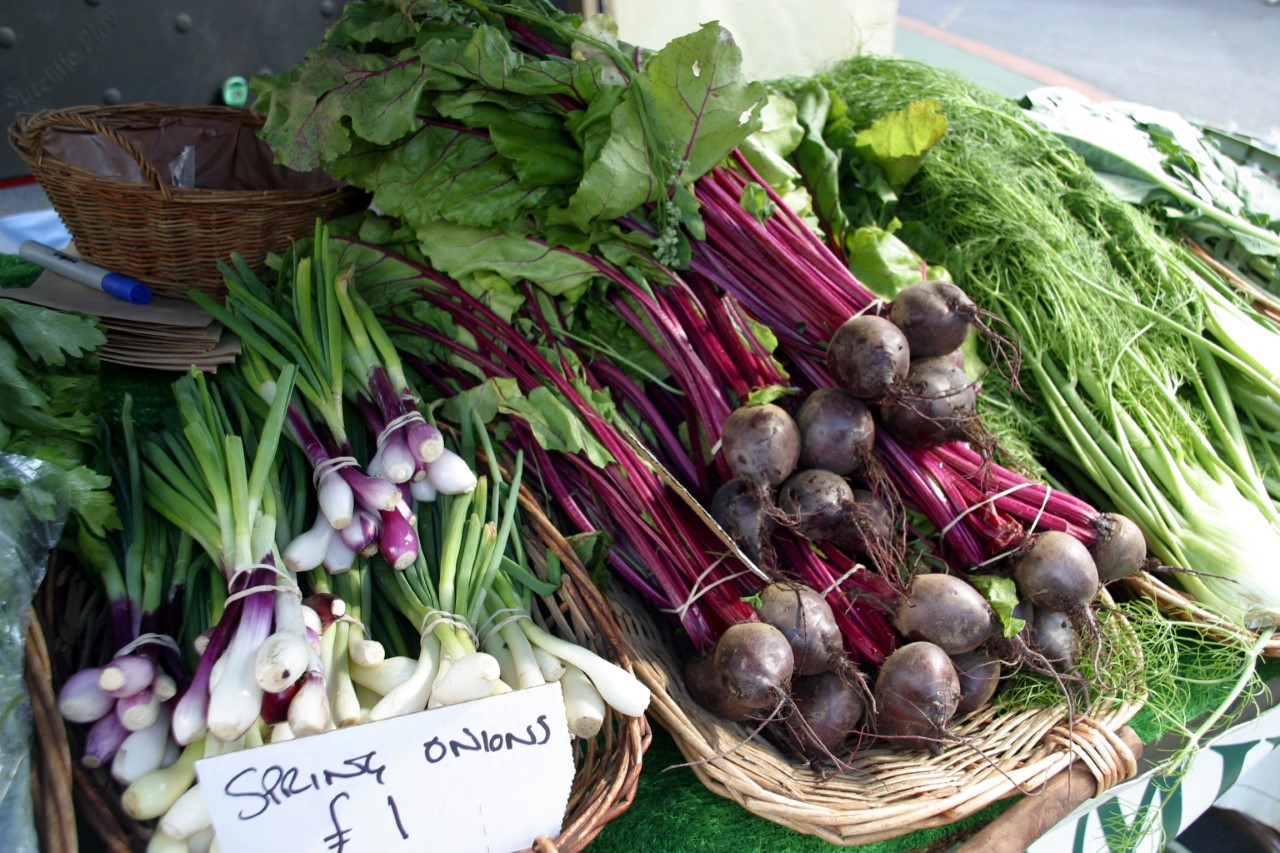 Since the pandemic hit many local outlets have continued to support local farmers, bringing good food into the city, alongside many innovators who have sprung into action to adapt their way of working to bring food to your doors or to those in need.
This includes shops such as Get Loose in Hackney, Cups and Jars in Forest Gate, and south London favourites, SWOP who are open but with extra safety measures. In addition our produce markets including Growing Communities Farmer's Market, London Farmers Markets and Borough market are keeping their gates open, while implementing social distancing, additional health and safety and utilising additional volunteers to help with stewarding or local delivery.
Other London enterprises have rallied to set up delivery models to bring food direct to the doorstep and continue to support the great producers they work with and help customers have access to the same great food. People such as Elysia Catering providing artisan produce boxes, Seven Cherries who have great cooked meals with a buy one donate one scheme and Pale Green Dot who are selling their veg grown in Essex direct via online veg boxes.
And as our thoughts go out to those isolating or vulnerable, many amazing businesses have adapted to support these, and you can support them, people such as:
Made in Hackney: one of the first of the block to respond, they have raised £60k to feed thousands of people and are still seeking financial contributions as well as large volumes of plant-based food
Club Mexicana have teamed up with Sportsbanger who are selling NHS tees and hoodies to raise money to supply meals to front-line NHS workers in four hospitals around London.
City Harvest: are continuing to support vulnerable groups across the city and prevent food going to waste. Help them to rise to the challenge.
We encourage Jellied Eel readers can support these great resilient enterprises by buying from a local market, ordering online volunteering your services or donating to a number of great causes. Or if you are involved in a London good food businesses you can tell us what support you need via our short survey.
---