NEWS
Why you should care about your coffee's milk as much as the beans
Ahead of this week's London Coffee Festival, a new Coffee & Cows campaign wants you to focus as much on where you milk has come from as your coffee.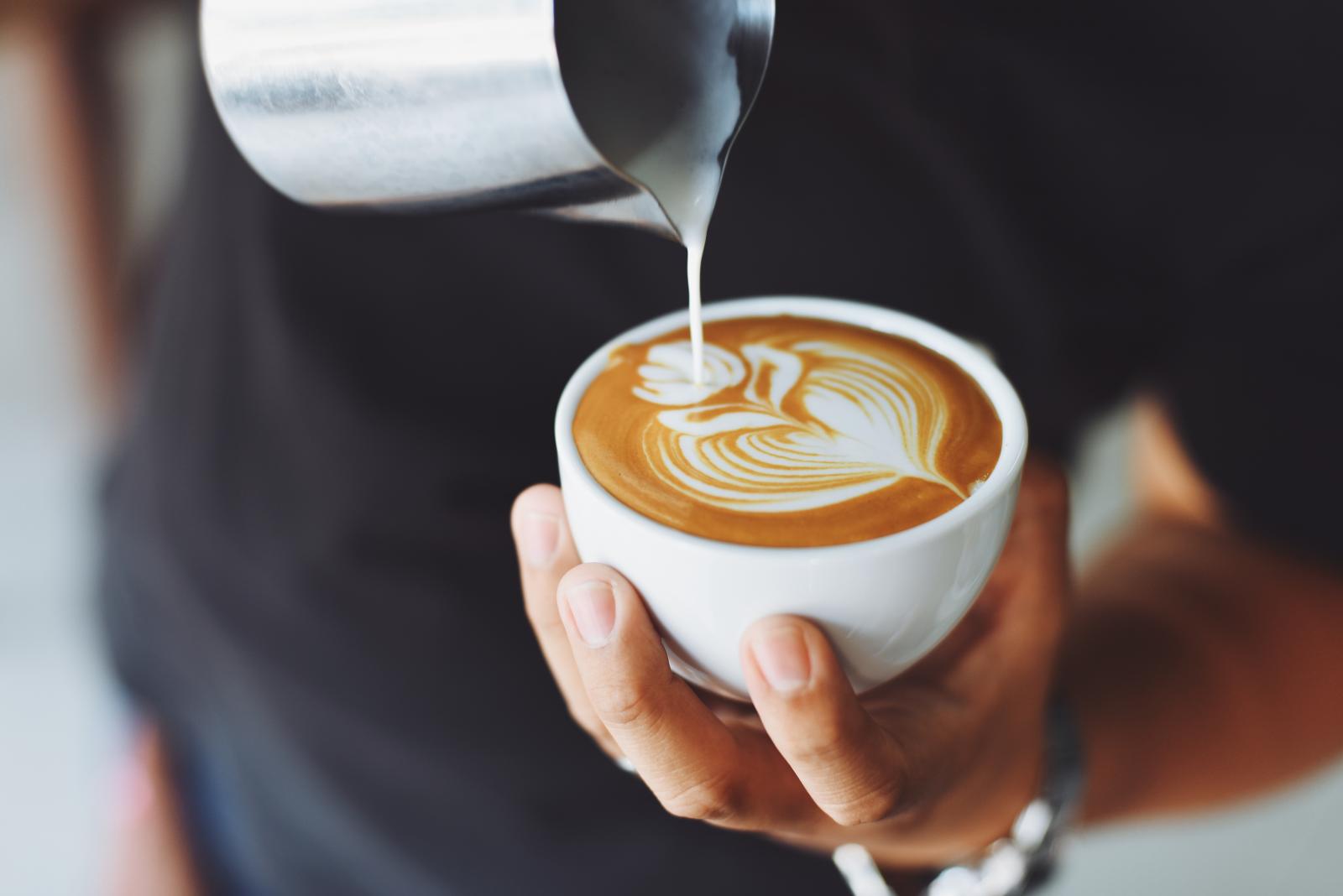 It makes sense that if you're sourcing the best coffee beans for your flat white, then you need the very best milk to go with it.
Over 1,000 dairies have closed in England and Wales over the last three years. With more and more people switching to plant and nut milk alternatives, small scale dairy farmers need a little love from cafés and consumers, when thinking about their next cuppa.
Coffee & Cows wants to get more coffee drinkers thinking about the provenance of their milk, rather than switching to plant or nut milk alternatives. Launched by the Free Range Dairy Network, Coffee & Cows wants cafés to talk to their customers about the life of the cows, how much farmers are paid for milk and educate them about the Pasture Promise free range milk – all of which helps deliver a fairer deal for both farmers and cows.
"We see coffee as a great way to tell the story about Pasture Promise free range milk as coffee shops have an opportunity to explain how they support farmers and growers through the ethical sourcing of both coffee and milk," says Carol Lever, Director at the Free Range Dairy Network.
The campaign is also working with The Fairtrade Foundation to compare challenges faced by British dairy farmers and Ugandan coffee growers.
Want to get involved?
Ask your café where their milk is from and encourage them to sign up to the Pasture Promise. And if you run a café you can get in touch. More info for cafe's and a downloadable flyer here.
What is the Pasture Promise?
The Pasture Promise logo only appears on milk from traditional, family farms, where cows are free to graze in fields for a minimum of 180 days a year. It's organised by the Free Range Dairy Network CIC, a network of small farms and dairies across the UK.
---