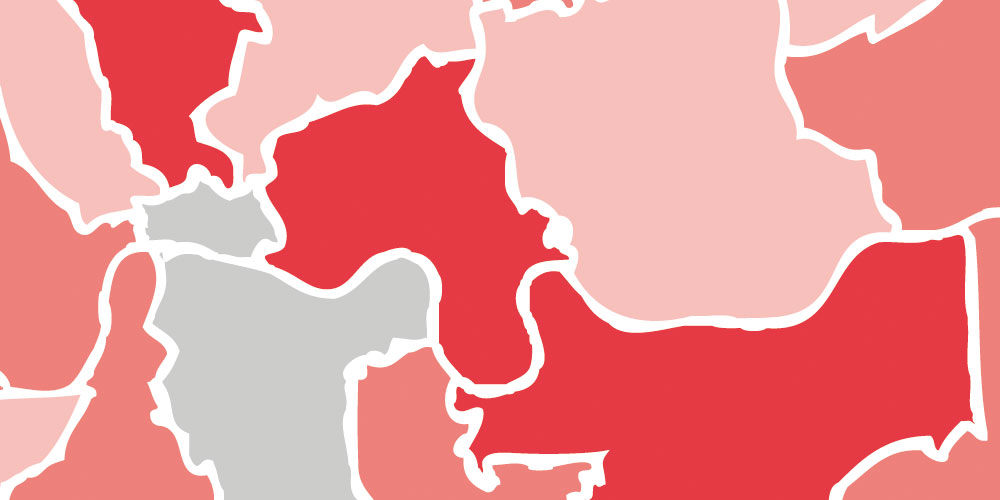 Visit the new interactive Good Food For All London website which includes all the reports.
London Food Link has taken a look at how London Boroughs compare on their support for good food.
In our London borough league table and series of good food maps we shine a light on which boroughs are demonstrating strong leadership and which are lagging behind.
Share
Join us
London Food Link: London Food Link brings together community food enterprises and projects that are working to make good food accessible to everyone in London to help create a healthy, sustainable and ethical food system for all.
Menu
Support our work
Your donation will help support community food initiatives and enterprises to thrive as part of a more sustainable food system.