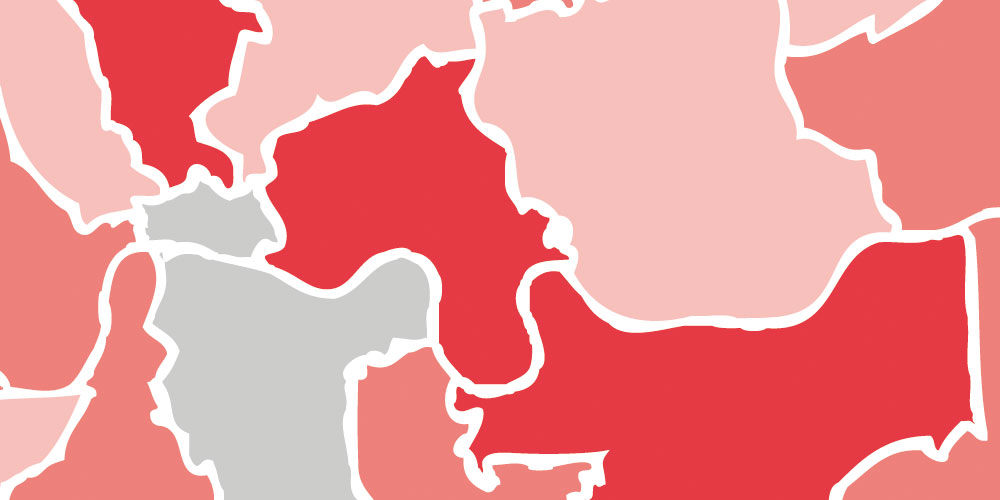 Visit the new interactive Good Food For London website which includes all the reports.
London Food Link has taken a look at how London Boroughs compare on their support for good food.
In our London borough league table and series of good food maps we shine a light on which boroughs are demonstrating strong leadership and which are lagging behind.
Share
Get updates
London Food Link: This is the umbrella for all of Sustain's initiatives in London. Our work includes helping to influence local government policy, hands-on food growing training, running sessions for public sector caterers, creating guidance for independent eateries and food producers, public awareness campaigns, and joining the dots between people around specific food issues. The LFL supporter network is open to everyone who grows, produces, teaches, peddles, promotes and simply enjoys good food in the capital.
What we're fighting for 2023
Menu
Support our work
Your donation will help support community food initiatives and enterprises to thrive as part of a more sustainable food system.