Food poverty action plans
Sustain has worked with a wide range of local alliances and networks to develop strategic responses to food poverty through our Food Power programme, London Food Poverty Campaign and the Sustainable Food Places network. Below is a selection of food poverty action plans and needs assessments from across the UK. In some areas a set of actions around food poverty is included in a wider food plan, see the Sustainable Food Places website for examples.
Sustain has also published a short guide to developing food poverty action plans which offers advice on drafting and delivering local food poverty action or similar plans, based on analysis of a number of recently-produced local food poverty strategies or plans. The guide also highlights some of the impact that some of these plans have had.
Download our food poverty action plan guide
England
East of England and Midlands
London
North West, North East and Yorkshire
South East and South West
Northern Ireland
Scotland
Wales
Please contact us if you'd like to include your area's food poverty action plan.
Share
Get updates
Food Poverty: Millions of people in the UK struggle to get enough to eat. We're working to change that through people-powered projects and campaigns that tackle the root causes of food poverty and ensure everyone has dignified access to healthy, affordable food.
Menu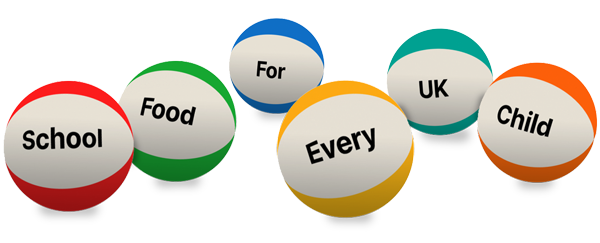 Ask your MP to end the school food postcode lottery now
Support our work
Your donation will help communities identify ways to alleviate food poverty and increase access to healthy food.