Events / Good Food Trade Campaign
Public health and trade: Post-Brexit lessons for the Government's Tackling Obesity Strategy
Webinar 4 Mar 2021 09:00 11:00
On World Obesity Day, PETRA: trade and health network, the UK Public Health Network and Sustain host a joint webinar to explore how the Government can protect policy interventions to tackle obesity in a context of post-Brexit trade negotiations.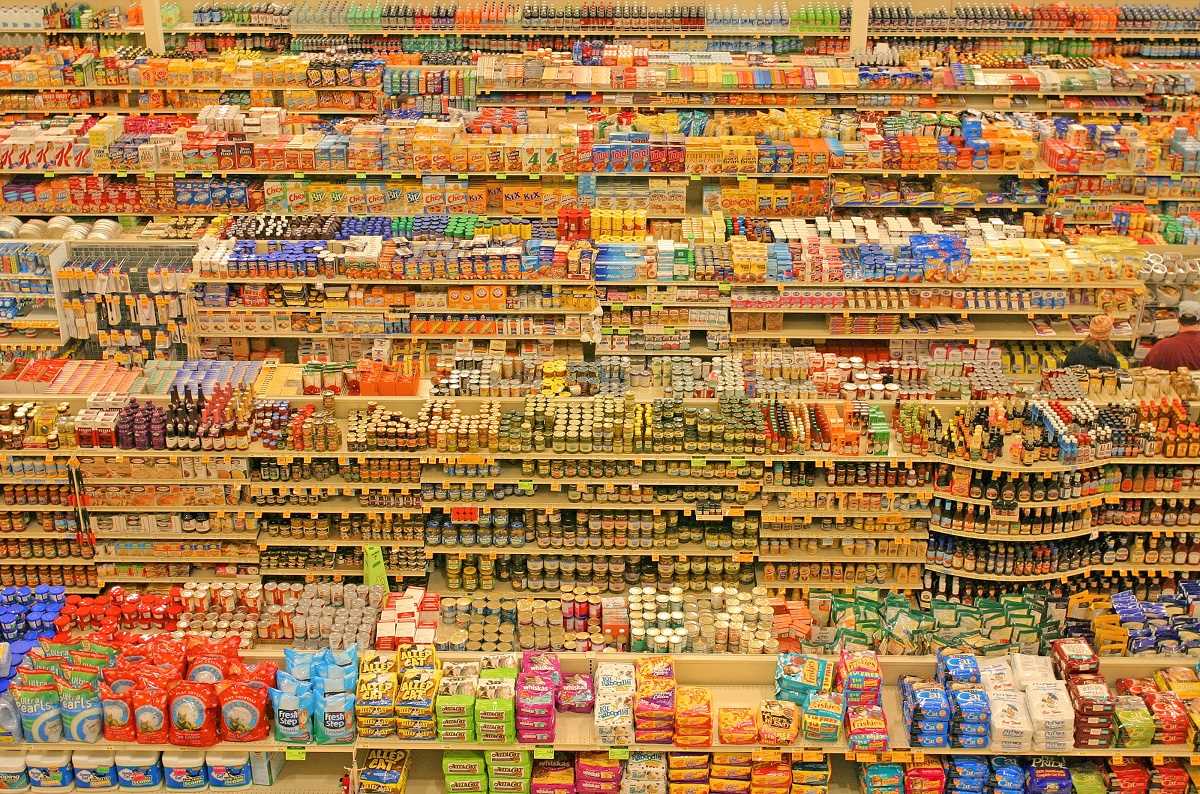 Lyza Danger
In January 2021, the UK notified the World Trade Organization that it intends to limit the promotion of products high in fat, salt and/or sugar (HFSS) in order to help reduce levels of obesity.
There is evidence that countries around the world have previously used the WTO Technical Barriers to Trade route to object to the introduction of advertising restrictions, front-of-pack nutritional labels and sugar taxes. As the UK prepares new trade deals in the post-Brexit era, this webinar will investigate the lessons for the UK's Tackling Obesity Strategy, and the potential challenges that may arise.
This webinar is co-sponsored by PETRA, the UK Public Health Network and Sustain.
Chaired by Dr Benn McGrady from the World Health Organisation, the panel of speakers includes:
Dr Pepita Barlow, London School of Economics
Prof Amandine Garde & Dr Gregory Messenger, University of Liverpool NCD Law Unit
Orla Delargy, Head of Public Affairs, Sustain
To view the recording, please use the passcode: W?Ryx!L0
Published 4 Mar 2021
Good Food Trade Campaign: Campaigning for good trade that benefits people and the planet at home and overseas.
What we're fighting for 2023
Support our charity
Donate to enhance the health and welfare of people, animals and the planet.