The flagship trade deal being sought by the Government in the Indo-Pacific will be another blow to the UK's food and farming industries, particularly as more countries join.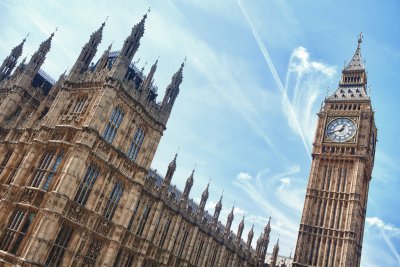 Parliament, London. Copyright: ZoneCreative | shutterstock
Government analysis, obtained under Freedom of Information, predicts that joining the Comprehensive and Progressive Agreement for Trans-Pacific Partnership (CPTPP)could come at a cost of millions to Britain's processed food and agriculture sectors.
This comes the day after former Environment Secretary George Eustice raised concerns that joining the bloc could affect the UK's sovereignty over its food standards - such as rejected hormone beef, for example.
But the analysis, obtained by former shadow Trade Secretary Emily Thornberry and published by Politico, makes clear there will be winners and losers across the British economy if it joins.
DIT projected that if South Korea and Thailand join the 11-strong CPTPP, UK agriculture would take a hit of £98 million and £1.7 billion blow to the semi-processed food sector
By contrast, the winning sectors look to be Britain's beverages and tobacco products sector and its motor industry.
Several nations, including Taiwan, South Korea and China have applied to joint the CPTPP, so it is unlikely that the trading bloc will stay the same size.
Orla Delargy, head of Sustain's public affairs said:
"Just this week in parliament, the former Environment Secretary George Eustice slammed the Department for International Trade for trading away too much for too little in return during the negotiations with Australia. UK food producers and farmers are now set to face increased competition from food that is not required to meet the same standards as UK farmers do. If the UK does not change its approach in its trade negotiations with the CPTPP nations, then it will repeat the same mistakes. We need a solid trade strategy, core standards and increased scrutiny from parliament over deals."
You can read the story in full in Politico here and you can read George Eustice's speech to Parliament here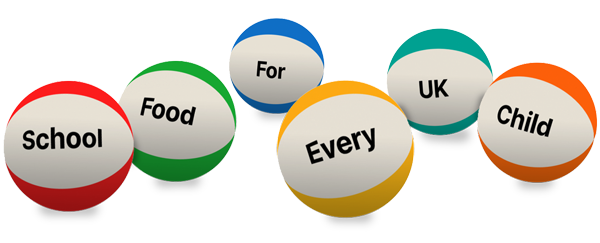 Ask your MP to end the school food postcode lottery now
Support our charity
Donate to enhance the health and welfare of people, animals and the planet.