In order to be healthy, children need to have nutritious food. But the food industry constantly leads children astray with cheap offers and marketing for products like cakes and confectionery.
We believe the balance needs resetting to remove unhealthy food from the spotlight so that healthier food can take centre stage.
We gather evidence of the harmful impacts of unhealthy food marketing and urge governments and industry to take action to protect children and harness the powers of marketing for good.
Key campaign wins
2010: Government introduces restrictions on product placement of junk food in UK-made television programmes
2017: Government brings in regulations to limit junk food advertising on dedicated children's programmes or where children make up over 25% of the audience
2019: Mayor of London restricts junk food adverts on the Transport for London network
2019: Mayor of London adopts a healthier food advertising policy, under the advice and expertise of the Children's Food Campaign
2021: Government announces 9pm TV watershed and total online junk food restrictions, to be implemented in 2022, after a decade of campaigning by CFC
Reports
---
Local healthier food advertising policies
Share
Get updates
Children's Food Campaign: Better food and food teaching for children in schools, and protection of children from junk food marketing are the aims of Sustain's high-profile Children's Food Campaign. We also want clear food labelling that can be understood by everyone, including children.
Menu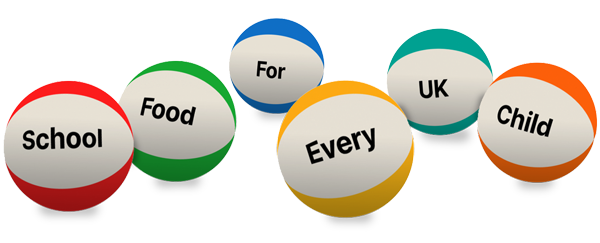 Ask your MP to end the school food postcode lottery now
Support our campaign
Your donation will help us champion children's rights, parent power and government action to improve the food environment children grow up in.