We believe that healthy food should be more affordable, available and appealing than unhealthy food.
Taxes and financial incentives can trigger the food and drink industry to act quickly in taking sugar, salt or saturated fat out of their products. With our partners, we led campaigns for the Soft Drinks Industry Levy, which was successfully implemented by the government in 2018. This has resulted in a reduction of sugar in soft drinks by 44% between 2015 and 2019.
We also campaign for schemes that support children to eat fruit and vegetables, such as expanding the School Fruit and Vegetable Scheme and Healthy Start, and through our local Veg Cities programme.
The consumption of soft drinks has been one of the biggest sources of excess sugar in children's diets, linked to childhood obesity and tooth decay and erosion. Tap water is the best free and healthy choice for children, and is also better for the planet than bottled water. We work to increase free drinking fountains in our schools, on our streets, in our parks and other public spaces, as well as to challenge the food industry's marketing of soft drinks.
---
Find out more
Giving All Children a Healthy Start
Getting Children Eating More Fruit and Veg: Check out Veg Cities
Free Drinking Water: 50 Fountains Challenge & Drinking Water Toolkit
Share
Get updates
Children's Food Campaign: Better food and food teaching for children in schools, and protection of children from junk food marketing are the aims of Sustain's high-profile Children's Food Campaign. We also want clear food labelling that can be understood by everyone, including children.
Menu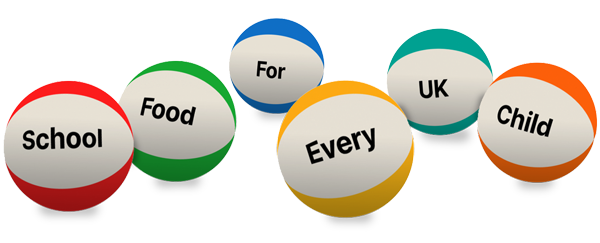 Ask your MP to end the school food postcode lottery now
Support our campaign
Your donation will help us champion children's rights, parent power and government action to improve the food environment children grow up in.