In recent years local high streets have been bombarded with adverts for unhealthy food, while at the same time we're seen rising rates of children's tooth decay, diabetes and other diet-related conditions. Local governments recognised the association between them and the importance of removing the spotlight from high fat, salt and/or sugar (HFSS) products, but up until recently had little power to do anything about it.
With the establishment of local Healthier Food Advertising Policies, first launched by the Mayor of London on the Transport for London network in February 2019, local areas now have a tried and tested policy to hold industry to account and protect their communities.
The Children's Food Campaign advised the Mayor of London with the writing and implementation of the Transport for London policy and has since been approached by over 70 local authorities to explore their own policies, and we've worked closely with many of them to do so including Bristol, Greenwich, Haringey, Merton, and Southwark – all of whom have now launched policies.
Contact Fran Bernhardt on fran@sustainweb.org to find out more about how your local authority can commission our support to implement a Healthier Food Advertising Policy.
Reports
Share
Get updates
Children's Food Campaign: Better food and food teaching for children in schools, and protection of children from junk food marketing are the aims of Sustain's high-profile Children's Food Campaign. We also want clear food labelling that can be understood by everyone, including children.
Menu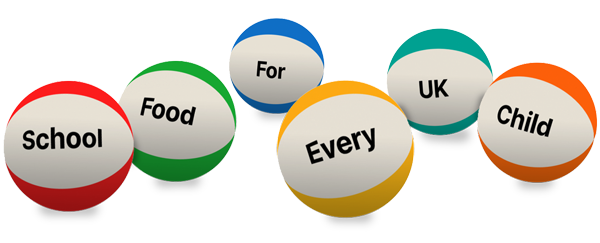 Ask your MP to end the school food postcode lottery now
Support our campaign
Your donation will help us champion children's rights, parent power and government action to improve the food environment children grow up in.