Sustain Brexit newsletter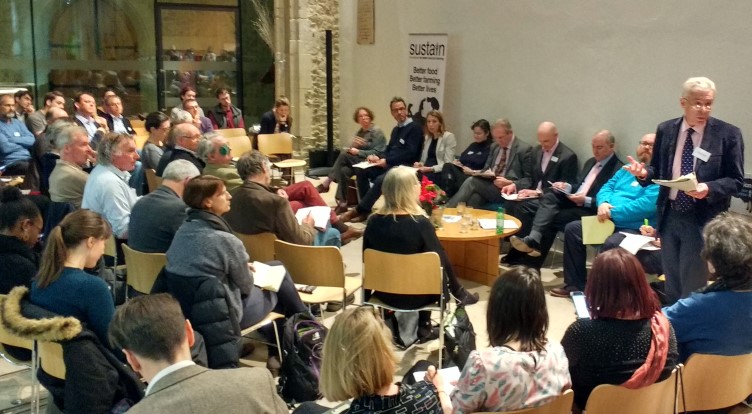 This page provides links to Brexit news summaries compiled and circulated by Sustain: The alliance for better food and farming. If you would like to be put on the list to receive news updates by email, or have an item you would like to see circulated in this way, please contact: kath@sustainweb.org.
"Thank you for the latest round-up – I really don't know what I would do without this particular source of information!"
Jonathon Porritt, Founder Director, Forum for the Future
Click on the links in the menu bar to see the news updates.